Music streaming service Spotify is cracking down on those abusing its free ad-clad package by introducing a zero-tolerance policy against ad blockers. Any account caught breaching its terms of service will be immediately booted from the platform as of March.
For those that don't want to opt for Spotify's monthly Premium charge, the free package has always been a blessing. The only caveat is that advertisements play after every few tracks. Of course, crafty enthusiasts have always found a way to bypass these limitations despite it firmly being against the platform's binding agreement.
Spotify has often punished rule breakers by sending warning emails and temporarily suspending the offender until they remove their ad blocker or purchased Premium to continue using the service. It seems as though this softer approach hasn't been enough of a deterrent for the platform, which will instead begin enforcing stricter punishments as of March 1st.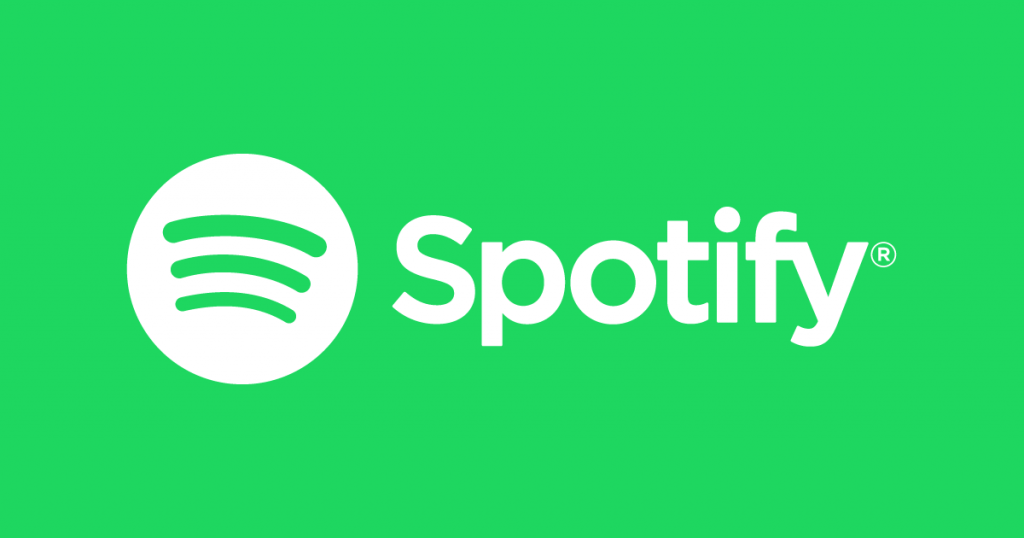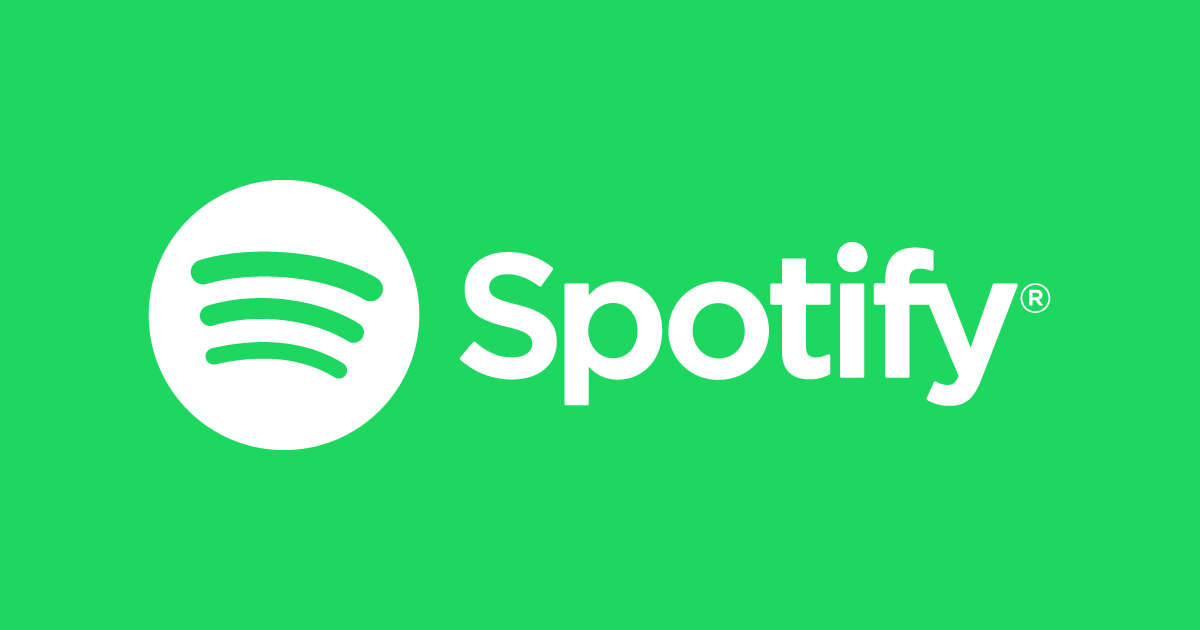 The new terms of service stress that "circumventing or blocking advertisements in the Spotify Service, or creating or distributing tools designed to block advertisements in the Spotify Service" is "not permitted for any reason whatsoever." Those that do push those boundaries will be met with an "immediate termination or suspension" of their Spotify account.
It's understandable that Spotify wishes to take a harder approach against those that breach its terms, given that it can cause irreparable harm to the music industry. It was estimated that approximately two million people were abusing the company's free service last year alone, generating no revenue for Spotify, record labels or the musicians.
KitGuru Says: While I pay for Spotify thanks to its intuitive layout, increasing competition from YouTube Premium and other services means that the platform really needs to innovate quicker in order to remain relevant. What music service do you use?