While the Cambridge Analytica scandal brought a lot of trouble to Facebook, it seems that this was just the tip of the iceberg for the social media platform. Another app, called 'myPersonality' has now been revealed to have disclosed "intimate" details of at least three million Facebook users.
Developed by Cambridge University academics, myPersonality was revealed to have shared its collected data with 280 third-party researchers from prolific companies such as Facebook itself, Google, Microsoft and Yahoo. Unfortunately, New Scientist managed to find the username and password securing the information in a rather unsecure, public place.
Grabbing the login details from GitHub granted access to the sensitive data "in less than a minute" and has, in fact, been publicly visible on the website for the past four years. While the affected 3 million users didn't have their usernames or passwords leaked, the amount of accompanying information such as age, gender, relationship status, and in 15,000 cases status updates, makes the de-anonymising process significantly easier.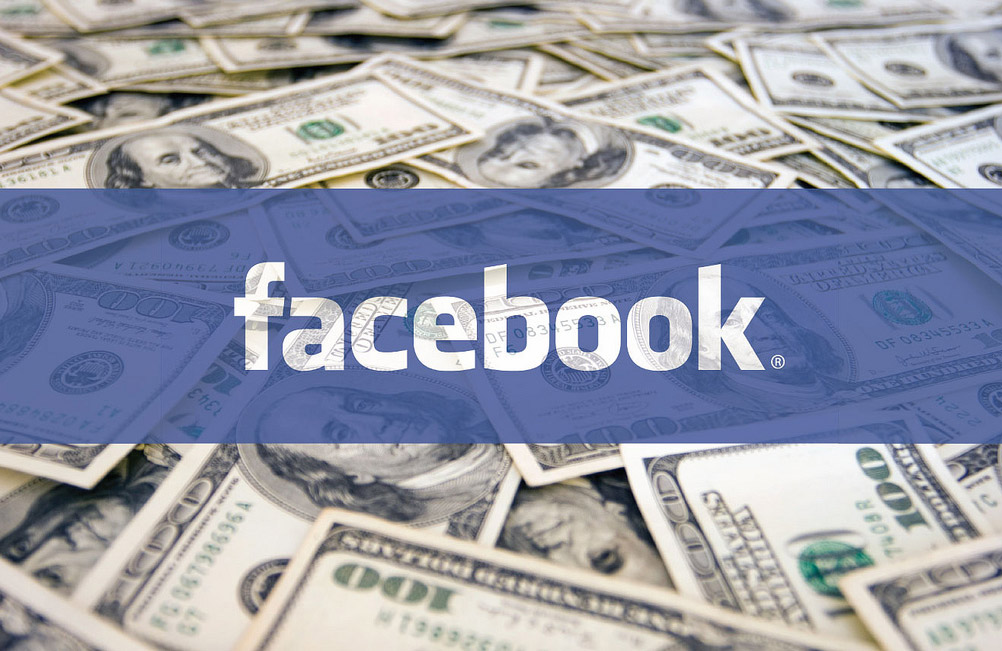 It turns out that myPersonality was one of 200 applications culled from the site in the wake of the Cambridge Analytica debacle, each given a fair investigation into whether or not data had been misused.
"We suspended the myPersonality app almost a month ago because we believe that it may have violated Facebook's policies," said Ime Archibong, Facebook's vice president of Product Partnerships. "We are currently investigating the app, and if myPersonality refuses to cooperate or fails our audit, we will ban it."
The University of Cambridge has chastised the application when New Scientist made a point of enlightening the academic body, with the Information Commissioner's Office stating that the data harvesting practices "did not go through our ethical approval process".
KitGuru Says: Despite three million affected users being far smaller than that of the 87 million caught by Cambridge Analytica, it is still scarily similar in practice. Hopefully Cambridge University manages to crack down on its approval process, and that social media sites keep mindful about what they allow through their platforms.