Cyber attacks are becoming more common, and it looks like not even big corporations like Nvidia can escape from them. Recent reports claim that the chip manufacturer may have been targeted by one such attack, but for now, the company is only calling it an "incident". 
According to The Telegraph, who initially reported the cyber attack, Nvidia's internal systems were "completely compromised". On the other hand, Bloomberg is more specific, stating Nvidia has suffered a ransomware attack. For now, it's still unclear if the hackers stole any data from the company and its customers or if they deleted any information.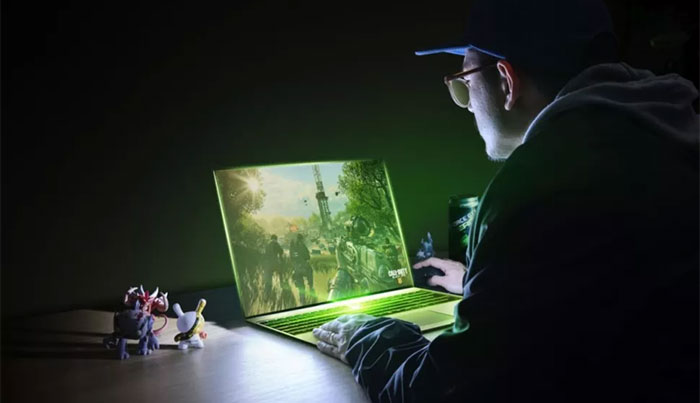 In response to the reports, an Nvidia representative published the following statement: "We are investigating an incident. Our business and commercial activities continue uninterrupted. We are still working to evaluate the nature and scope of the event and don't have any additional information to share at this time".
The attack doesn't seem to be related to the ongoing situation between Russia and Ukraine, but Nvidia has yet to identify the culprit.
Discuss on our Facebook page, HERE.
KitGuru says: President Biden already stated that if cyber-attacks executed by Russians targeted a US-based company such as Nvidia, the US would respond accordingly. There is still a lot we don't know about this cyber attack though so we'll be keeping an eye out for updates over the next week.