Despite BT's continued roll out of fibre broadband and pledges from many of the country's ISPs to deliver high-speed internet to more rural locations, there are some parts of the UK which are still woefully behind the technological trend. Often the reason is a small local population or the area being difficult to develop in, but wireless internet easily hurdles both of those. This is why by 2020, OfCom is hoping to open up a different frequency band to expand the UK's mobile broadband offerings.
The spectrum in question is the 700MHz one used currently for digital TV, though the watchdog has said that the transition will not affect current terrestrial TV users. The only downside to it is that the earliest it will become available to consumers and businesses is 2018, but potentially as late as 2020.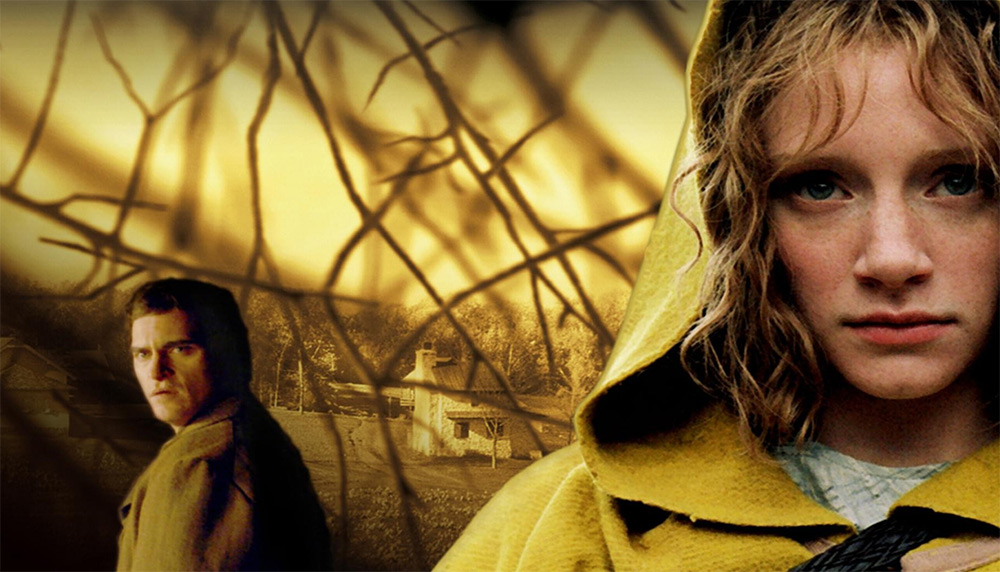 Some communities may still be too remote however
As the Telegraph points out, one of the best aspects of the 700MHz band and the reason why it will be a boon to those in rural areas perhaps more so than previous frequency expansions, is that it's far better at passing through walls and travelling over long distances.
"This decision ensures that we are making the raw materials available with which investors and companies can build the services which will support the digital economy of the future," said Ed Richard, OfCom's chief executive. "More spectrum will be available for mobile broadband where demand is especially high, but the UK will retain a competitive terrestrial television platform as well."
Of course even if this spectrum opens up 4G speeds for those in remote areas, it will still be a long shot from the bandwidth of those equipped with fibre. However 4G bandwidth is at least enough for high-speed basic web function and even more advanced tasks like HD video streaming.
KitGuru Says: I live in a reasonably remote area, but even I'm getting fibre by the end of the year. Using wireless internet for some of the most remote area seems likely to make the most sense, as no one wants to lay cable for a financial loss.
Image source : Buena Vista