I know that in general we cover light hearted news here at KitGuru, but today we have to take a swing at real, hard hitting journalism, as it turns out that Samsung, is accusing LG of sending its employees to showrooms in Germany, in order to damage Samsung's high end washing machines in the lead up to the IFA electronics show in Berlin which took place earlier this month.
Samsung believes this was an attempt to sabotage its washing machines in order to give the public a negative perception of Samsung's clothes washing hardware. What's bizarre though, is while you'd expect LG to deny any knowledge of what its fellow South Korean electronics maker is talking about, it does actually admit that the damage took place. However with a surprising amount of cockiness, it also uses the opportunity to insult Samsung's product quality, suggesting that the reason the executives 'accidentally' broke the washing machines in question, was because the model had weak door hinges.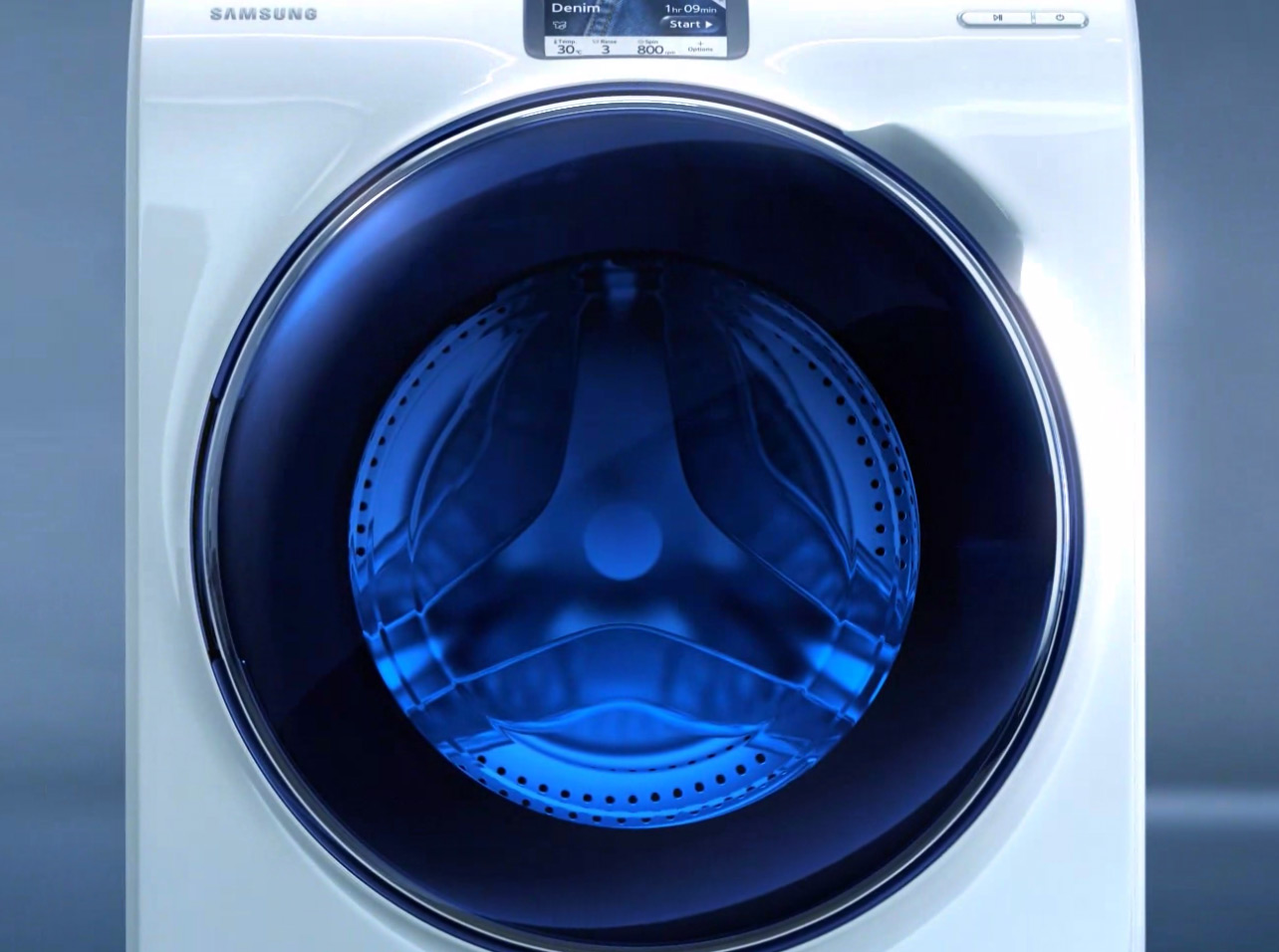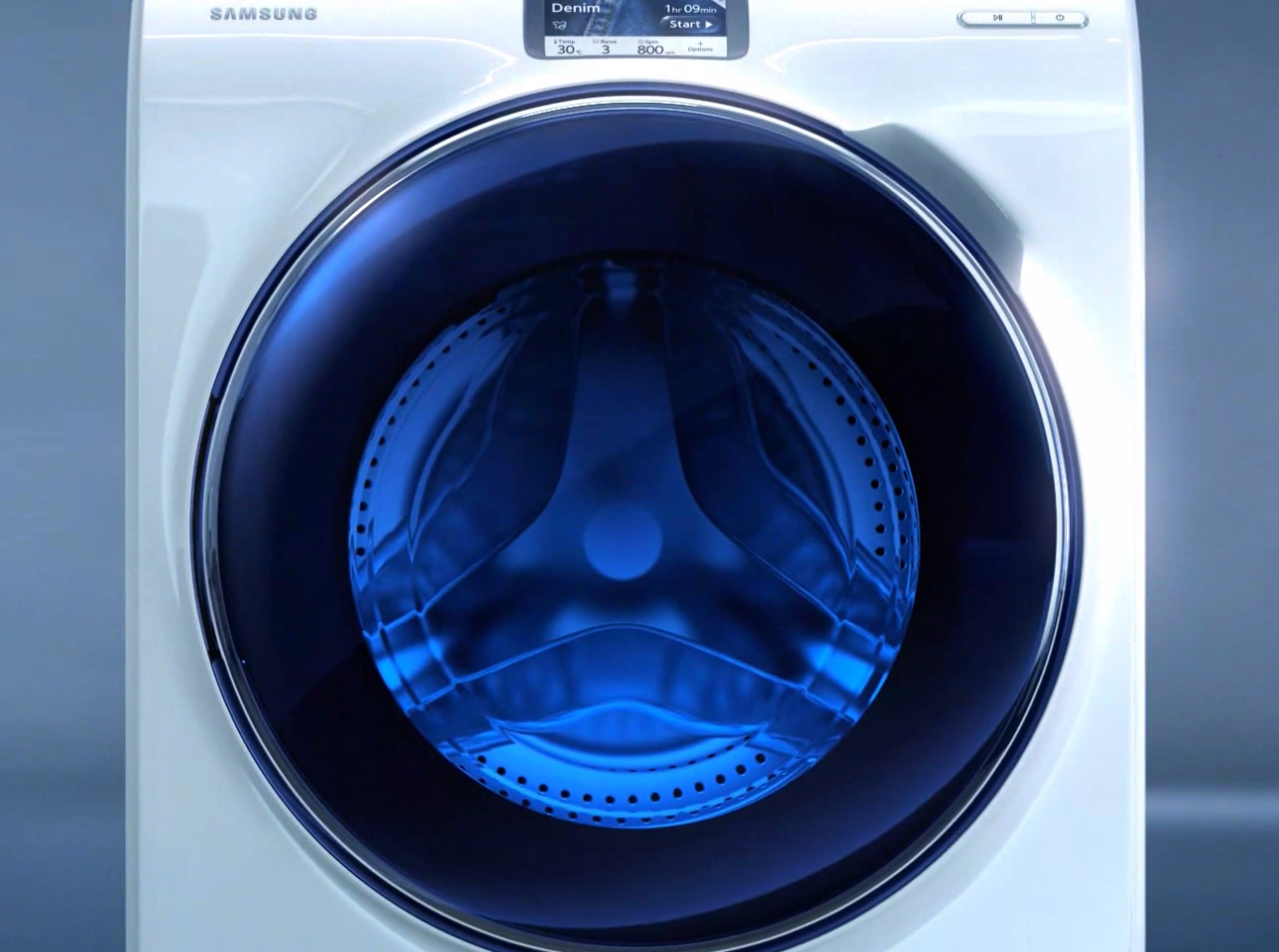 Expect the next model to have anti-LG defensive measures
"It is very unfortunate that Samsung had to request that a high-ranking executive be investigated by the nation's legal authorities, but this was inevitable, as we concluded that we had to get to the bottom of this incident," a Samsung spokesperson said in a statement (via The Telegraph).
German police is said to be investigating the incident in question. LG has since pledged to pay for the repair of four separate Samsung washing machines, but claims to only be responsible for the damage to two of them.
"We hope that this is not an attempt to damage our reputation," LG said in a statement.
Discuss on our Facebook page, HERE.
KitGuru Says: I never realised that the washing machine business was so cut throat. Here's hoping Samsung doesn't retaliate in a similarly dangerous manner.