Taking the initiative following the British government's interest in bringing forward the Investigatory Powers Bill, Sky has announced that it will be introducing its filtering system automatically for all new customers (it won't even ask first) and will even go so far as to instigate a watershed-like system. Before 9PM, no new Sky customers will be able to access websites that are considered too racy for a PG rating.
Although many of the UK's ISPs have some form of filtering in place – even while others aggressively oppose it – this is the first time an ISP has discussed such limited internet access, especially on a time-of-day basis. Sky's Broadband Shield previously had a very low adoption rate, but since it made it opt-out for customers, it's seen much greater usage.
Although Sky has talked up customer adoption of the filtering system, the fact that people only really began using it once it became a pain to remove, suggests otherwise (thanks Ars).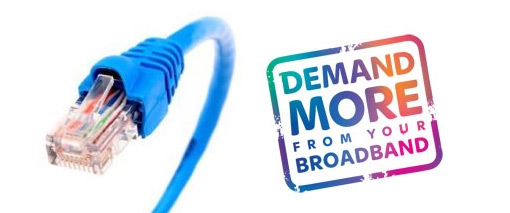 Demand more… like the unrestricted internet access you pay for
Sky's new system will be applied to new customers only – though it has previously rolled back services to older customers –  and will have a multi-tiered system of blocks. The block on content not child friendly will be dropped after 9PM, but pornography will still not be accessible. For that, users will need to log-in to their Sky account and manually disable the "feature".
Sky hasn't announced an official launch date for this new filtering scheme, but loosely claims it will happen in 2016. It has said it will also be contacting previous customers – those who signed up since November 2013 – asking them if they don't want the filter in place. Users will have to respond if they want to stop it being applied to them too.
Discuss on our Facebook page, HERE.
KitGuru Says: This is so ridiculous. It smacks of toadying up to Theresa May and her Snooper's Charter rather than protecting anyone from anything. It's not the job of an ISP to protect people's children anyway. Especially when its methods have been shown to block informative websites they might legitimately need to access.