In the aftermath of the massive recall of the Samsung Galaxy Note 7 smartphone over issues with its batteries, South Korea has announced new rules to safeguard against such a problem in the future. Safety requirements and new regular inspections of manufacturing facilities will come into play in the near future, making sure we don't see such issues again.
Samsung's Galaxy Note 7 recall was one of the worst in the history of tech. It cost the company billions for the actual recall and scrapping of the phone, billions more in stock price and possibly more than 10 billion in damage to its brand. It turned out that the batteries causing the fires and explosions had two errors in their design, leading to shorting out in both instances.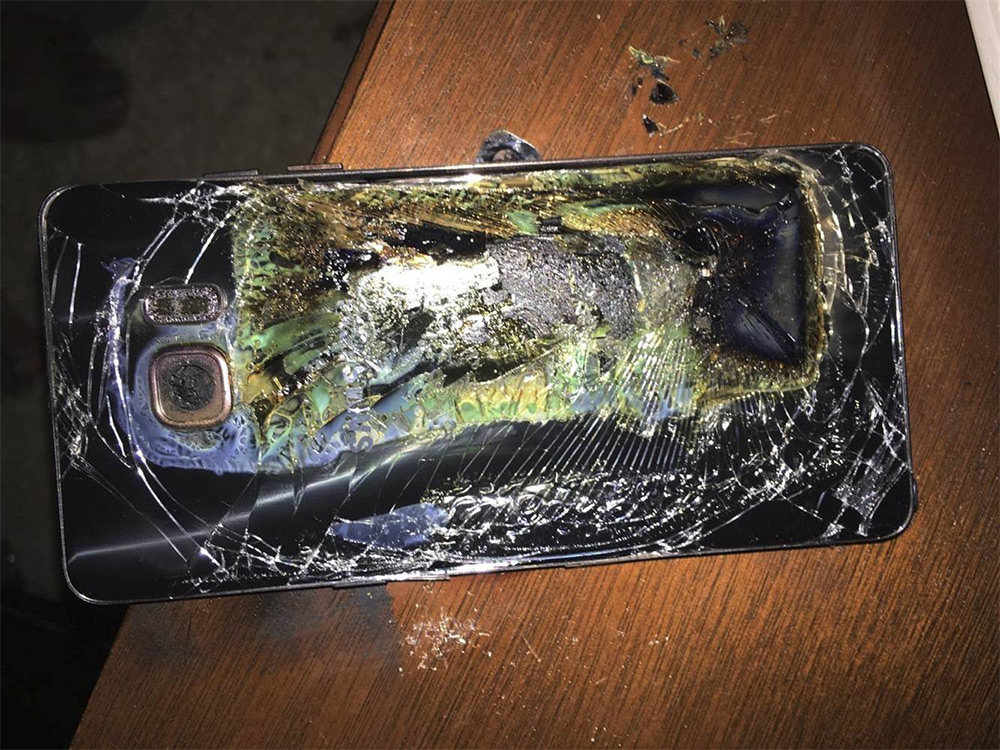 Source: Shawn L. Minter / AP
To make sure that doesn't happen again, South Korea's Minister for Trade has said that all lithium-ion batteries would be subject to more tests and checks and that the manufacturers of those batteries would receive greater insight. It's not clear at this time how this will affect batteries produced overseas or for other industries, such as those produced in the Tesla Gigafactory 1 in the U.S..
"We ask that the industry shares the view that making efforts to ensure safety is equally as critical as developing new products through technological innovation," vice minister Jeong Marn-ki said in the statement (via Reuters).
As it was a Samsung subsidiary – Samsung SDI Co. LTD – which was one of the suppliers of faulty batteries for the Note 7, it will receive specific attention from regulators moving forward, to make sure that it adheres to new testing standards.
Discuss on our Facebook page, HERE.
KitGuru Says: Oh batteries. You never last long enough or charge fast enough, but if you could just not catch on fire, I think we'll be able to live with you.