When you think of the cockpit of a Space Shuttle or rocket propelled crew capsule, what do you see? If you're like us, you see a cramped, button festooned, interior that has more dials and switches than any human could possibly understand. That's nothing like Space X's dragon capsule, which looks to come from a Wall-E-like future where everything is smooth, everything is white and occupants actually have room to breathe. Inside their suits of course.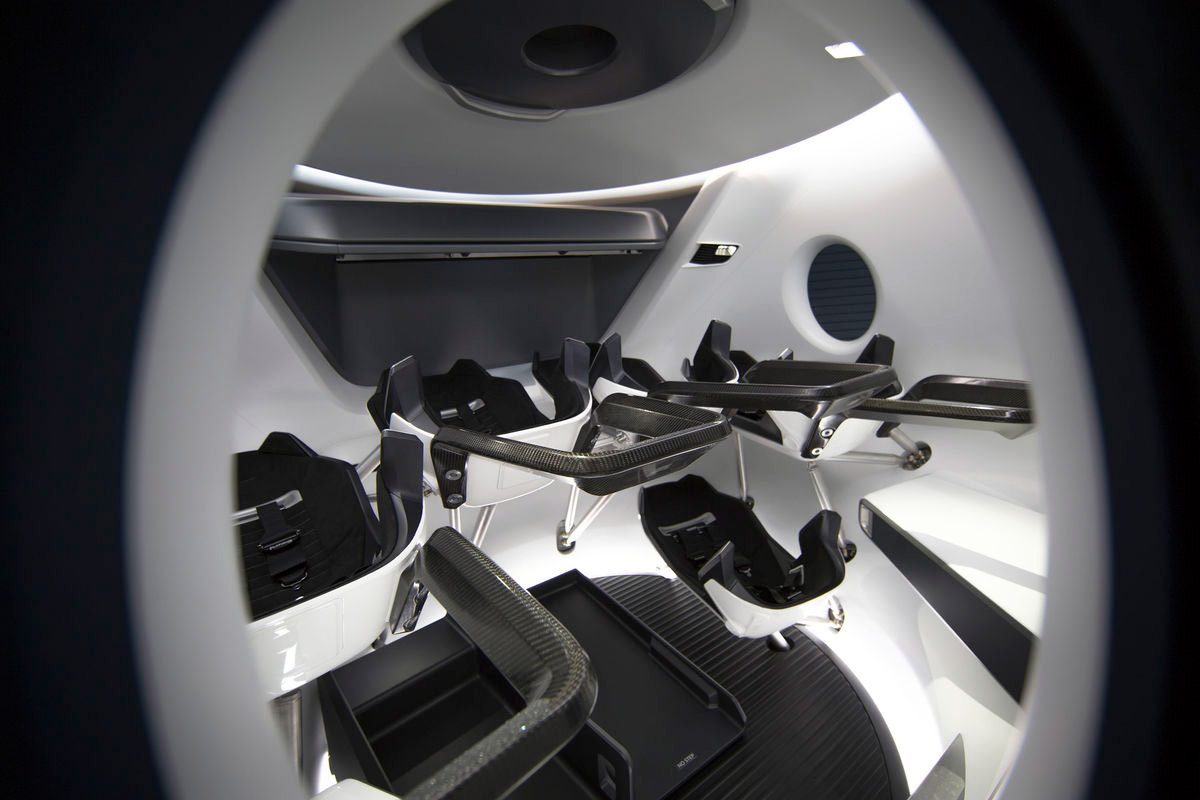 This isn't your grandad's space ship
The reason it looks so advanced of course, it because this is what space technology looks like in the second decade of the 21st century. Shuttle technology was conceived and built in the '70s & '80s so of course its interior looks ancient to our eyes.
In comparison, the Dragon capsule is fully modernised. It has large, colourful, flatscreen displays, carbon fibre and artificial suede (Alcantara) seat backs and perhaps more importantly for those on board, climate controls. The crew are said to be able to adjust temperatures between 18 and 26 degrees Celsius, potentially making the trip into orbit much more comfortable.
[yframe url='http://www.youtube.com/watch?v=xjSb_b4TtxI']
It's also noticeable how switch and button-free the interior is. Flush surfaces are much safer should the occupants get thrown around and by simplifying the controls, it should make its operation simpler for those on-board, should they need to take over from remote guidance.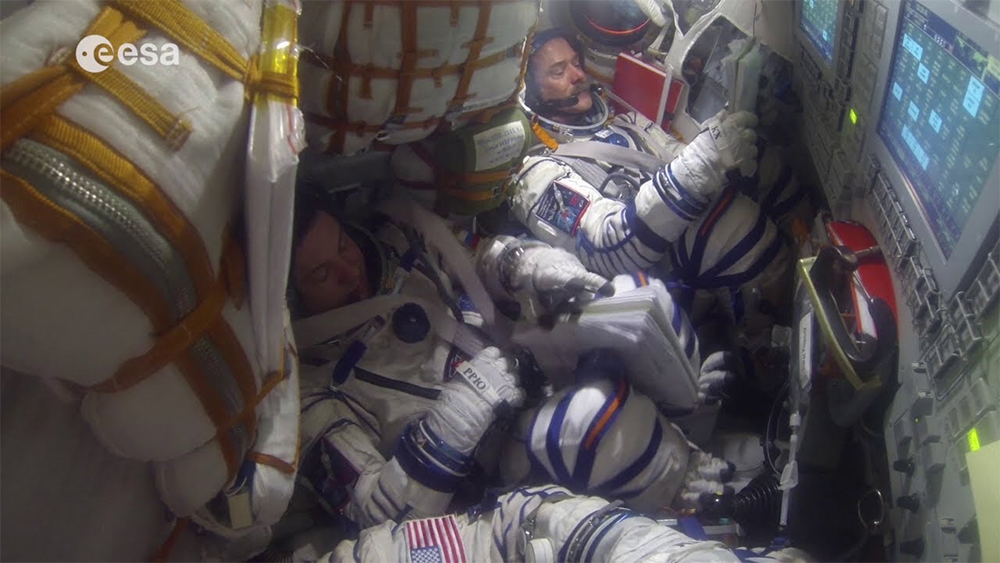 For comparison, this is what the interior of the current Russian Soyuz re-entry capsule looks like
Also noticeable are the four, relatively large windows, which will provide occupants with a bird's eye view as they leave the surface behind and head into low-Earth orbit.
While the Dragon crew capsule isn't quite ready just yet, it will be soon and following a few more safety test runs over the next couple of years (especially following the recent Falcon rocket explosion) Space X could begin taking people to and from the International Space Station by 2017.
Discuss on our Facebook page, HERE.
KitGuru Says: This is quite a leap from what astronauts used in the past and a big step from what they use now. I imagine this will make the trip up much more comfortable and begins to pave the way for more commercial tourism.