Tesla, the electric car company headed by Space X's CEO, Elon Musk, is set to announce a new commercial venture this week, and according to some, it's a giant battery for your house. The idea is, that you will use the monstrous uninterruptable power supply (UPS) to store up energy in the case of power failure. It can also be used to power your house during the day and recharge over night, reducing the load on the overall electric grid.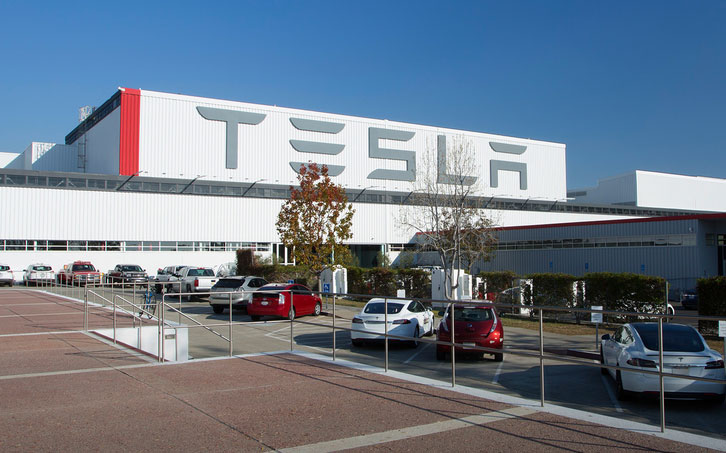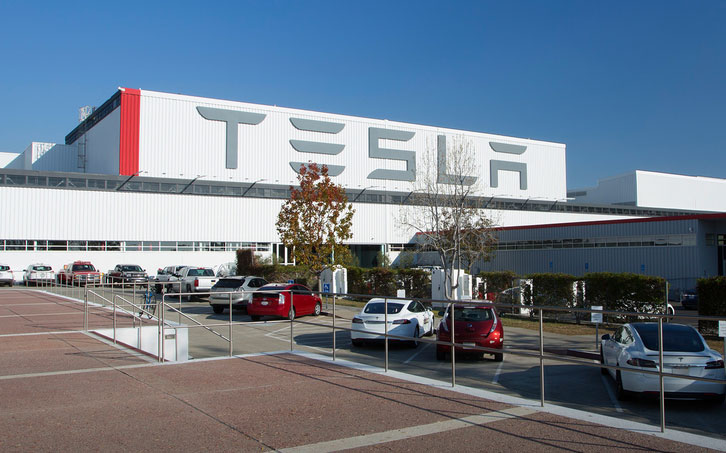 This is all speculation from investment analyst Trip Chowdhry, who said (via the Guardian) that having chatted with a couple of test pioneers of the battery system, that that is indeed what Musk and co. are set to offer later this week.
The battery is said to cost around $13,000 (£8,600) and is made up of the same lithium-ion batteries that Tesla uses in its electric vehicles. However, the configuration is somewhat different, with the batteries all built in a cabinet that comes in white or black. While exact totals of how much power can be stored and how long it will last will only come out later this week, Chowdhry did suggest that full size appliances like fridges and freezers could easily be kept online during a power outage.
While expensive for the average consumer, those given early trial runs of the batteries were allowed to buy them in a half-off partnership with SolarCity, another of Musk's investment ventures. With a $1,500 up-front payment and $15 a month after that, buyers were able to afford it quite easily – though after a ten year period SolarCity does say it will be taking the batteries back. At that point you would imagine a new unit would be necessary however.
The potential benefits for such a system are large, giving those with decent solar and wind power the chance to store what's produced by the intermittent power sources, as opposed to relying only on them during times of plenty. The fact that the batteries can be charged overnight too helps reduce overall load on the grid system and allow for cheaper electricity usage during the same time period.
Because of this, several large firms are said to be talking to Tesla about implementing the technology.
Discuss on our Facebook page, HERE.
KitGuru Says: Although expensive, I like the idea of this. Even if it's just something major companies make use of. If they can store their own power and suck up less of the grid's energy during the day or at peak times, it could bring the cost down for everyone.