One of the more head scratching moves made by local governments and authorities in looking to deal with the destabilising effect the Uber ride-hailing company has had on the traditional transport business, is restricting it. Transport for London famously pushed for a five minute minimum wait time for customers to try and make Uber compete more evenly with Taxis. Normally you would just expect other companies to step up their game, which is what Virgin may be set to do.
Indeed if there wasn't an archaic licensing system with cleverly concealed back-handers and deals built into many taxi industries around the world, copycat companies would likely be far more common place as Uber blazed its trail through the industry. Fortunately then Virgin is taking that tack and may continue to push the Uber ideal of faster transport on short notice, with its own fleets of hire vehicles that are just an app-button press away.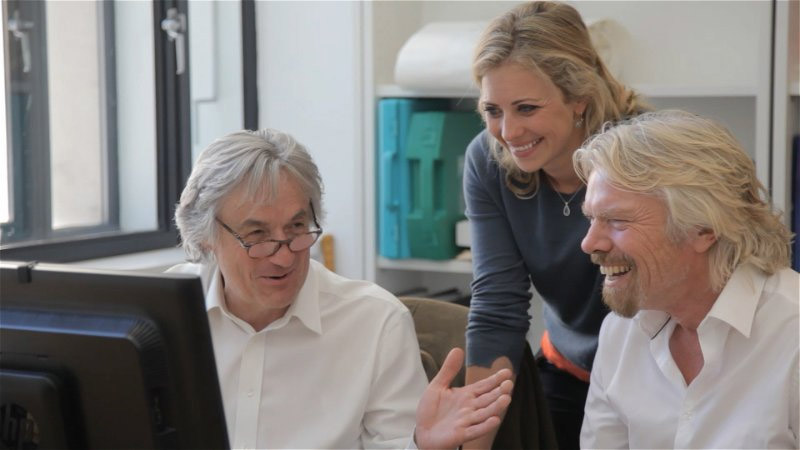 Source: Virgin/Twitter
While nothing has been confirmed, Virgin founder Richard Branson said in a recent chat with Mashable that he: "quite often say to our team, 'We should be competing with Airbnb. We should be competing with Uber. We've got the brand."
As an early investor in Uber, Branson has been along for the ride – as it were – and has seen how quickly the company has expanded. In a recent chat with the heads of London's taxi industry, he famously said (via the Telegraph) that they needed to adapt or die, as the traditional model had been so disrupted by Uber that it would never return to the way it was.
Of course Branson does forget one thing with Uber: that it doesn't make any money. For all of its $50 billion net worth and massive expansion into a number of countries around the world, Uber loses more than $100 million per quarter. It's a huge loss-making company.
Whether it will ever have to turn that around with the scale of the investment it receives is anyone's guess.
Discuss on our Facebook page, HERE.
KitGuru Says: It really is bizarre how many people are scrambling to try and preserve the archaic taxi industry at the cost of innovation. It's so short sighted.