Bethesda has a review embargo in place for its upcoming post-apocalyptic wasteland-simulator, Fallout 4. That much is to be expected as you don't want people A: rushing to put a review out and B: releasing it before the optimum time to build on the hype. What is bizarre however, is that Bethesda also has an embargo in place for when you can tell your audience when you'll be talking about Fallout 4.
It's all quite soon and certainly before the release of the game, so it's not like Bethesda is trying to hide problems or force reviewers down certain paths, but it doesn't want anyone talking about when they will talk about the game until after 10am (PST) today, 6th November.
"We hope you're having fun exploring the Wasteland in Fallout 4. We know your followers are eager to hear more about the game," reads the Bethesda release (via AGB). "If you'd like to reveal when your review or launch coverage will run, you can share beginning this Friday, November 6 at 10 a.m. PST."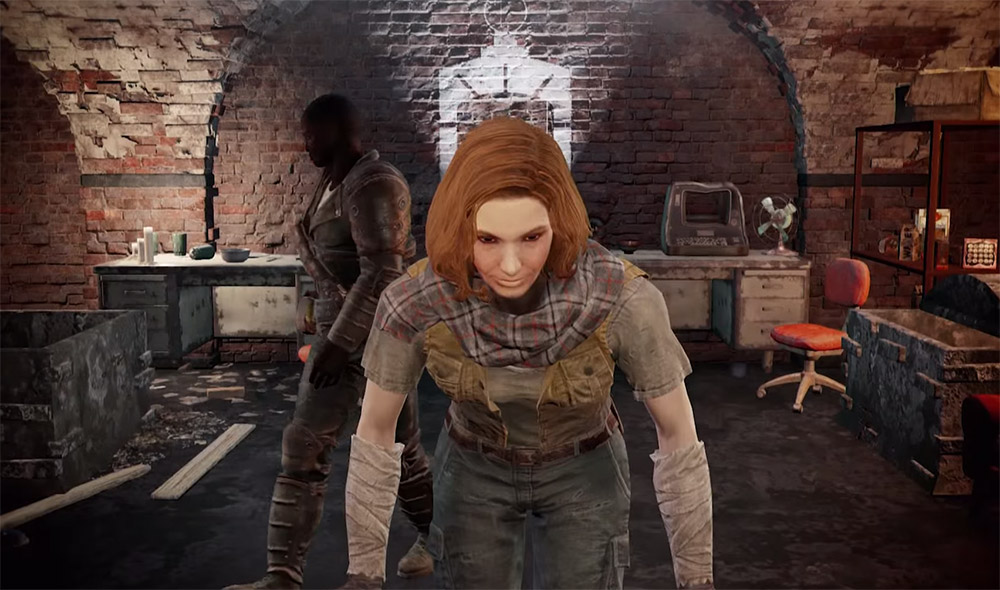 So it won't be long until all of the sites reviewing Fallout 4 can tell you that the reviews will be coming out next Monday 9th November at 8am (PST). It's not exactly clear why Bethesda felt the need to restrict that information, as clearly it doesn't mind it being revealed before the review drops.
[yframe url='http://www.youtube.com/watch?v=X5aJfebzkrM']
Discuss on our Facebook page, HERE.
KitGuru Says: Why do you think Bethesda didn't want reviewers telling people when their reviews are coming out, at least until later today?