Towards the end of last week, an issue with Adobe's Creative Cloud subscription-based software came to light, with some users finding their files being deleted without any authorization. This issue seems to have affected quite a few people but Adobe has announced that they are currently working on a fix in order to have things resolved as quickly as possible.
The problem came to light after Adobe pushed out its Creative Cloud update to version 3.5.0206 on OS X. At first, the problem was believed to have only affected users of Backblaze, an online file back-up service but it turned out to be a bit more widespread than that though it only seems to affect Mac users specifically. The bug seems to delete visible folders, including those with spaces at the start of their names.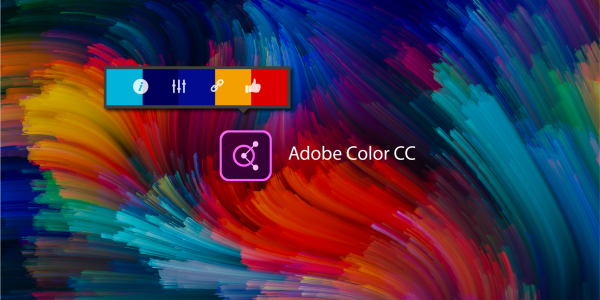 [yframe url='http://www.youtube.com/watch?v=0xKlFO3_j5E']
So if you haven't updated your Adobe Creative Cloud just yet, you should probably keep holding off to avoid this problem entirely. In a statement sent over to Ars Technica, an Adobe spokesperson said: "We are aware that some customers have experienced this issue and we are investigating in order to resolve the matter as quickly as possible. We are stopping the distribution of the update until the issue has been resolved."
Those who are already stuck with the update will need to avoid logging in to Creative Cloud on OS X until this issue is resolved as root directory folders can be wiped.
KitGuru Says: The last thing anybody wants is to lose files, particularly when it comes to work-related software and projects. Hopefully, Adobe will have a fix out in the next couple of days.