Amazon apparently has made plans to discontinue sales of the Apple TV and Google Chromecast devices on its store, forbidding third-party merchants from listing either device. These two devices are massively popular for those wanting a streaming box but they obviously compete with some of Amazon's own Fire products. This information comes from what appears to be an Amazon memo, sent out to all merchants selling on the site.
Bloomberg Business was the first to see the memo, reporting that the site is warning sellers that from the 29th of October, they will no longer be permitted to list the Apple TV or Chromecast on Amazon.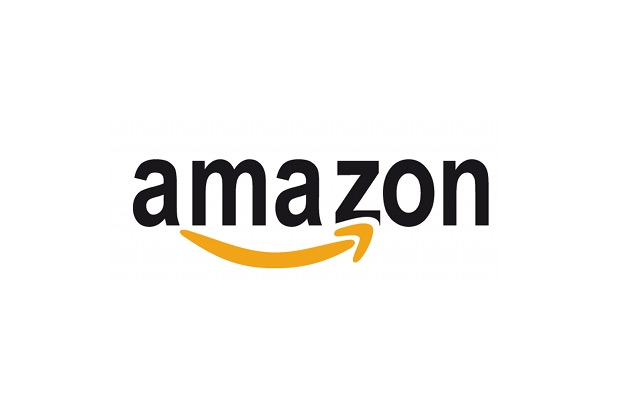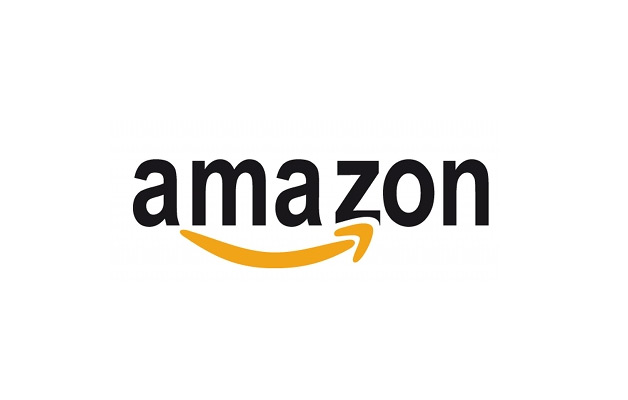 Apparently this is all due to Amazon only wanting to sell living room devices that are fully compatible with its own Prime Video service, citing the Roku, Xbox, PlayStation and FireTV as "excellent choices". The reason Amazon doesn't make its service compatible with Apple or Google's own devices is that it doesn't want to pay a percentage to either company for listing its apps.
The Apple TV is already well known enough to the point where this change likely won't affect the company much. However, Google's Chromecast is lesser-known and not being readily available on Amazon could potentially hurt discoverability.
Discuss on our Facebook page, HERE.
KitGuru Says: This just seems like a bad idea all around really. Amazon has been pushing its Prime Video service pretty hard over the past year but pushing competing devices out of the store doesn't seem like the right approach.