Amazon's recently revealed set top box, the Fire TV, might not make it outside of the United States as the company currently has no plans to release in other countries. Selling a streaming device is never easy as licensing agreements need to be made with copyright holders in order to offer a decent service, which is often difficult when trying to deliver content outside of the US.
Speaking to CVG, an Amazon rep said: "Fire TV is not available outside the US at this time and we're not able to speculate on future plans." The box has several big name streaming apps lined up for its release in the US, including Netflix, Hulu Plus and Amazon Prime Video but it's likely that Amazon wasn't able to work out deals to bring a similar level of service to the UK, despite having just launched Amazon Prime Video in the country.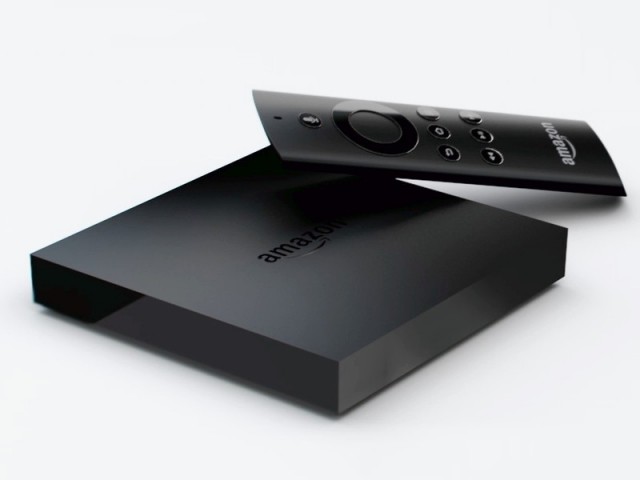 That said, the Fire TV may wind up here by the end of the year or maybe even next year, the Google Chromecast released 9 months ago in the US and only just managed to reach the UK. Netflix had a similar story, the streaming service was popular in the US for years before venturing to other territories.
KitGuru Says: I think Amazon's set top box will wind up here eventually but it may take a while. The Amazon Prime instant video service isn't quite up to par yet so hopefully by the time it does arrive, we will have a much better selection of films and TV series.