Around two weeks ago we reported on Leeland Yee, an anti violent video games politician who was arrested on gun trafficking and corruption charges. Yee campaigned against games like Grand Theft Auto and even tried to get stricter gun control rules introduced in the US.
So what's the point of this story? Well Yee has pleaded not guilty to the charges despite the evidence. The politician was arrested after attempting to sell weapons to an undercover FBI agent, as well as revealing that he could source rocket launchers and other illegal arms through a Filipino arms trafficking contact.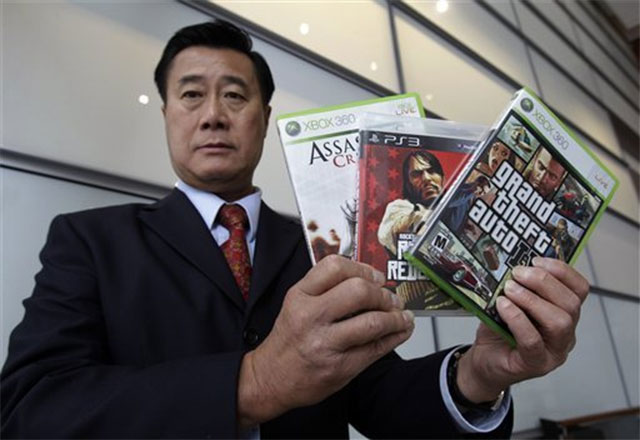 The corruption charges came about after he accepted bribes for political favours and tried to gain campaign donations for connecting an Italian gangster from New Jersey with an arms dealer. The prosecutors are currently claiming that Yee accepted cheques and "bags of cash" from undercover agents in order to pay off his campaign debts. The undercover investigation has been in the works for three years now but the man will finally stand in court tomorrow (Friday) and attempt to fight the charges.
KitGuru Says: The first time we reported on this, a lot of you guys got to talking about it, So what do you guys think now? Innocent or Guilty? There's no smoke without a fire, I don't think he would be where he is now if he didn't do anything wrong. 
Source: Gamespot