Last week it was revealed that the Australian Consumer Rights Commission was planning to take Valve to court over its refund policy. At the time, Valve stated that it was making "every effort to cooperate with with the Australian officials on this matter," and now we know exactly what changes the company is expected to make.
New documents have revealed that the consumer rights commission wants Valve to provide an email address that specifically deals with refunds, an 1800 phone line that helps consumers address issues, a PO box address for consumers to deal with refunds and appoint customer service reps to reply to consumer questions regarding refunds.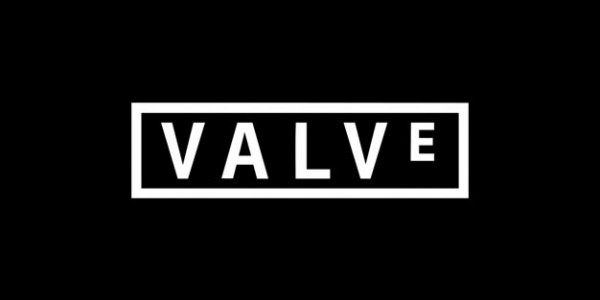 The ACCC also wants Valve to to appoint an auditor to review its refund policy within 180 days of a court order. This auditor can't be a direct employee of Valve and must report to the ACCC, outlining how many customers were successful and unsuccessful in obtaining a refund.
Steam's policy currently states that Valve will not provide refunds or exchange games unless required by local law. Last week, the ACCC claimed that Valve was in breach of Australian law:
"It is a breach of the Australian Consumer Law for businesses to state that they do not give refunds under any circumstances, including gifts and during sales," said ACCC Chairman, Rod Sims. "Under the Australian Consumer Law, consumers can insist on a refund or replacement at their option if a product has a major fault."
Discuss on our Facebook page, HERE.
KitGuru Says: While software and digital refunds will be harder to assess than physical items, it is important that Valve puts in the effort. Right now Origin, Uplay and even third party key sellers offer refunds. Consumer rights are important, you can't let a company get away with stripping you of them just because you like everything else they do.
What do you guys think? Do you care about your consumer rights? Should Valve be offering refunds just like any other retail company?
Source: Kotaku