Valve has done a lot of great things for the PC platform over the years but consumer rights is unfortunately one of the company's short comings. Unlike Origin, Steam has a strict no refund policy, and the Australian Consumer Rights Commission is calling the company out on it by filing a lawsuit.
According to the ACCC, Valve's refund policy indicates that consumers are not entitled to a refund on any game sold via Steam under any circumstance. Additionally, Valve is said to have restricted statutory guarantees and warranties on goods that would be of acceptable quality.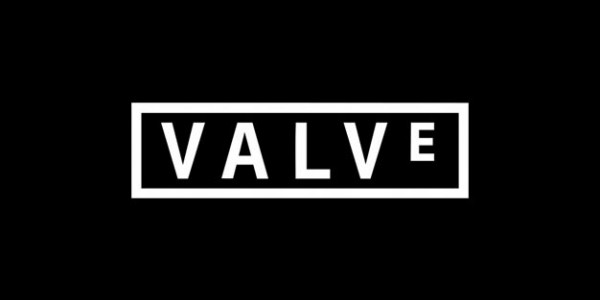 Valve is not under any obligation to repair, replace or refund a game, instead, buyers with issues must contact game developers directly. Overall, this policy doesn't exactly comply with Australian laws:
"It is a breach of the Australian Consumer Law for businesses to state that they do not give refunds under any circumstances, including gifts and during sales," said ACCC Chairman, Rod Sims. "Under the Australian Consumer Law, consumers can insist on a refund or replacement at their option if a product has a major fault."
In a statement given to Kotaku, Valve stated that it is working to comply with Australian law:
"We are making every effort to cooperate with with the Australian officials on this matter, while continuing to provide Steam services to our customer across the world, including Australian gamers."
Discuss on our Facebook page, HERE.
KitGuru Says: Valve's lack of support for basic consumer rights is something that has been largely overlooked by gamers for the longest time. Hopefully we will see some of Steam's refund policies change thanks to this, after all, how many of you guys have wasted money on a game that ended up sitting unplayed in your library? 
Source: Eurogamer