We've heard about various governments looking to crack down on cryptocurrency this year and now it looks like banks are joining in. Banks across the US have already begun banning Bitcoin purchases with credit cards and now the same thing is happening here in the UK.
This week it was announced that the Lloyds Banking Group, which consists of Halifax, Bank of Scotland, MBNA and Lloyds, will no longer accept credit card transactions involving the purchase of cryptocurrencies. This makes Lloyds the first banking chain to block its users from investing in cryptocurrency using credit.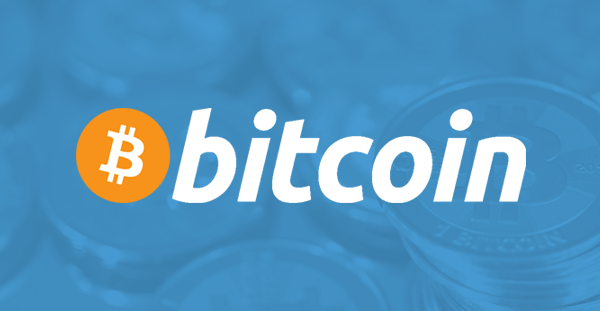 With Bitcoin rising all the way up to $20,000 in value over the course of 2017, there has been a surge of interest in investing. The worry is that people will borrow money from banks to invest and then not be able to pay it back due to the constantly fluctuating values in the cryptocurrency market.
A similar move occured in the US last week, with JP Morgan Chase, Citigroup and the Bank of America all restricting Bitcoin purchases due to the risk involved. This is just the first step though, as politicians are figuring out ways to regulate cryptocurrency going forward. In particular, the UK, EU and South Korea are looking to put new laws in place, targeting cryptocurrency buyers and sellers.
KitGuru Says: Cryptocurrency values have dropped dramatically this year as fears over government regulation/oversight have mounted. Now with banks restricting customers we will likely see another dip in values.