BlackBerry may have given up when it comes to building its own smartphones directly, but the company still owns a fairly extensive patent portfolio, and it intends to draw money from it. This week, we learned that BlackBerry has filed a lawsuit against Facebook, claiming that the social media network is infringing on patents relating to BlackBerry Messenger.
BBM was a staple of BlackBerry's smartphone efforts, and was a large chunk of the reason its phones were so popular years ago. According to the lawsuit, BlackBerry reckons that Facebook, Instagram and WhatsApp all use tools straight from BBM.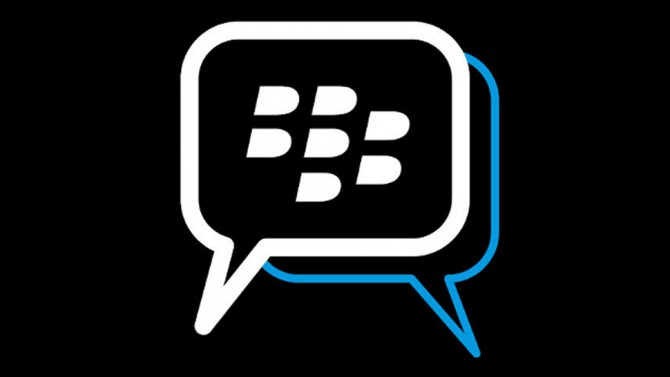 In a statement given to Reuters, BlackBerry confirmed that it turned to legal action after "several years" of unsuccessful negotiations with Facebook. Specifically, BlackBerry reckons that Facebook and its additional services utilise BBM's security tools, UI, and other features. In total, BlackBerry claims that seven of its patents are being actively infringed upon.
Some of these patents are somewhat dubious, including one relating to numeric icons showing how many messages you have waiting for you. Another patent claims ownership over mixing mobile mini-games with a messenger service, something that was very popular in MSN and Windows Live Messenger back in the day.
Other patents are a little stronger, including the use of cryptographic key generation for security purposes. While BlackBerry does want the court to look into Facebook's supposed "unlawful use" of IP, the Canadian firm still "continues to hold the door open" to Facebook should the company change its mind and agree to a licensing deal.
Facebook of course intends to fight the lawsuit and will likely argue that some of BlackBerry's BBM patents should be invalidated.
Discuss on our Facebook page, HERE.
KitGuru Says: I've never really thought of Facebook Messenger, WhatsApp, or Instagram as a BBM rip off and I'm sure most others haven't either. It will be interesting to see how this plays out, but from my point of view, this seems like a desperate grab for money.