If you've ever jailbroken an iOS device, then chances are you've heard of Cydia. Cydia was the first unofficial app store, only installable on jailbroken devices. In an interesting twist, Cydia is suing Apple, alleging anticompetitive practices. 
Apple has been getting an increasing amount of criticism for its App Store policies on iOS lately, leading to numerous lawsuits, the most infamous one being Epic Games V Apple, in which Epic also accuses Apple of anticompetitive behaviour. As reported by The Washington Post, Cydia's lawsuit against Apple accuses the company of maintaining an "illegal monopoly".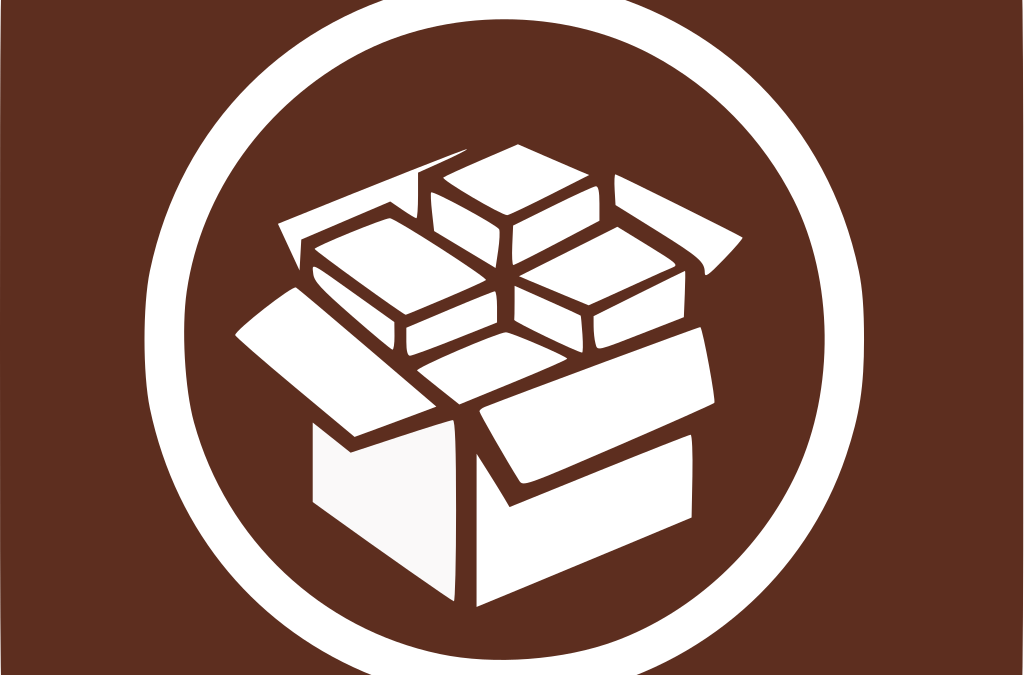 Cydia creator, Jay Freeman, explains his argument, saying: "Morally speaking, it's your phone and you should be able to do whatever you want with it. You should get to decide which applications you put on it, and you should be able to decide where you get those applications from."
"Were it not for Apple's anticompetitive acquisition and maintenance of an illegal monopoly over iOS app distribution, users today would actually be able to choose how and where to locate and obtain iOS apps, and developers would be able to use the iOS app distributor of their choice".
An Apple spokesperson has already confirmed that the company is reviewing the lawsuit, while also denying that Apple holds any kind of monopoly. The lawsuit is filed in the Federal Court of Northern California, we can expect further updates in the weeks to come as Apple's lawyers get to work.
KitGuru Says: In a surprising twist, the jailbreaking community is swinging back at Apple. Whether or not this case will be successful remains to be seen, hopefully we get more updates on this soon.