UK mobile service provider, EE, will be refunding a small portion of its customers after they were wrongly charged for using data abroad. The company blamed the issue on a "configuration error". Those affected by the problem should receive a text message confirming that a refund would be tacked on to their next bill.
The network accidentally applied a 20 per cent tax charge on data from countries outside of the European Union. The text affected customers will receive should say: "Between Oct 2012 and Oct 2015 there was a system error that resulted in some of our customers paying the incorrect rate of VAT on some services. We've recalculated your bills and can confirm you're owed £X.XX. This amount has been credited to your account and will appear on your next bill. We're sorry for any inconvenience caused."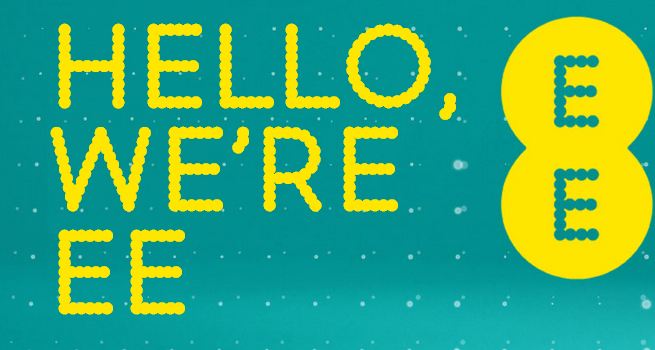 The BBC reported that the mistake was originally made widely known after a customer complained to EE about the additional charge. The operator told The BBC that 0.5 per cent of its customers were actually affected by the error. Refunds will be between £2 and £80.
Affected customers will get a text message confirming the refund amount.
Discuss on our Facebook page, HERE.
KitGuru Says: It is always a shame when something like this happens but at least EE is getting around to making amends with its customers.
Source: BBC
Via: The Inquirer