Apple is under scrutiny once again in Europe due to its various business practises. This week, the European Commission opened up two separate antitrust investigations against Apple, one into the App Store and another into Apple Pay. 
The first investigation focuses on the App Store's 30% revenue cut on sales after complaints were made by both Spotify and Rakuten. Other developers have also been outspoken about this policy for some time now. As explained by Margrethe Vestager, who leads antitrust issues in the EU, services like Apple Music, Apple Books and Apple TV+ will also be looked at to "ensure that Apple's rules do not distort competition" in these markets.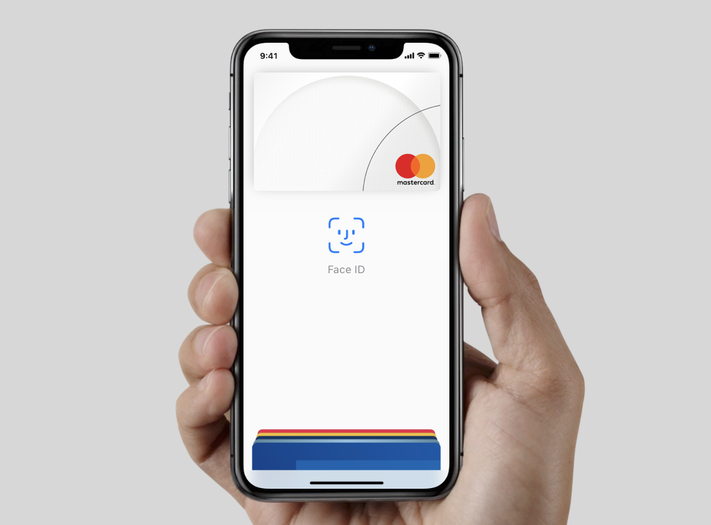 The second investigation is focusing on Apple Pay, the mobile payment system that many iPhone users will be very used to at this point. The issue here appears to be that banks and other financial service providers can't utilise the iPhone's NFC capabilities to launch their own payment apps or services.
Over on the Android side of things, this is not an issue, as we've seen from competing services like Razer Pay, Samsung Pay, Google Pay etc. On iOS, only Apple's solution can exist, so the EU will be investigating to see that "Apple's measures do not deny consumers the benefits of new payment technologies, including better choice, quality, innovation and competitive prices".
KitGuru Says: Apple will likely respond to this soon with its own arguments in favour of its policies. It will be interesting to see what the EU decides here though, particularly where the 30% App Store tax is concerned, as such a high revenue share has been increasingly looked down on by developers across multiple platforms.