Yesterday it was brought to light that Sharp may be in a bigger financial mess than previously thought, which has now, in turn, caused Foxconn to reconsider its acquisition of the display making company. Plans for Foxconn to acquire Sharp have been in the making for some time but it turns out that some additional liabilities have been discovered.
Foxconn was initially set to acquire Sharp for $5.3 billion but it turns out that Sharp has potential tax claims and a lawsuit on the horizon which could end up costing the company $1.3 billion. Obviously, if Foxconn acquired Sharp, that bill would then be their responsibility.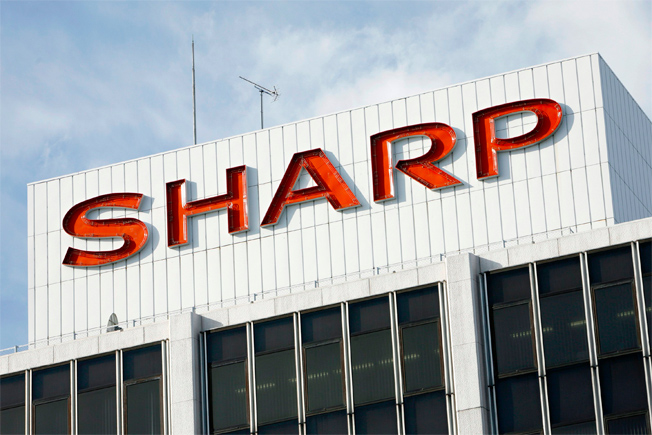 According to sources speaking with The Wall Street Journal, this has caused talks to completely break down, leaving Sharp scrambling to salvage the deal. The source also said that once Foxconn Headquarters discovered the additional baggage that Sharp was carrying people in the room "went berserk".
KitGuru Says: Sharp isn't in the best financial position so this deal with Foxconn likely would have saved the company. Unfortunately, it would seem that Foxconn did not have full knowledge of Sharp's financial risks until this late in the game, which has now likely tanked the deal entirely.