Early last year, Microsoft announced Project Astoria, a tool designed to allow developers to easily port their Android apps over to Windows 10, a similar tool known as Project Islandwood was also announced for porting iOS apps to Windows 10. Now almost a year later, Microsoft has announced that it will not be going forward with Project Astoria.
This decision follows on from Microsoft's acquisition of Zamarin, a development platform that is designed to work across iOS, Windows and Android.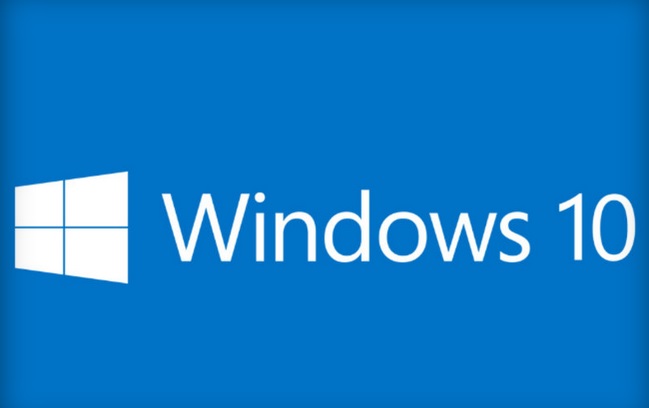 Writing in a blog post on the matter, Microsoft said: "We received a lot of feedback that having two Bridge technologies to bring code from mobile operating systems to Windows was unnecessary, and the choice between them could be confusing. We have carefully considered this feedback and decided that we would focus our efforts on the Windows Bridge for iOS and make it the single Bridge option for bringing mobile code to all Windows 10 devices, including Xbox and PCs. For those developers who spent time investigating the Android Bridge, we strongly encourage you to take a look at the iOS Bridge and Xamarin as great solutions."
So now rather than porting older apps across, Microsoft is hoping that Xamarin will catch on and allow developers to easily create cross-platform applications, which will have a positive effect on the Windows app store.
KitGuru Says: Windows on mobile has always had a bit of an issue with developer support but Microsoft has been working to fix that over the years. Do any of you own a Windows Phone? Is it running Windows 10 yet?