For a while there, it looked like Foxconn's $5.3 billion deal to acquire display maker Sharp was all set to go forward. However, in the late stages of negotiations, some information came to light that showed that Sharp may be carrying much more debt than Foxconn was initially led to believe, which could have tanked the deal completely. However, now it looks like Foxconn may still be interested but at a greatly reduced price.
According to a report today from Reuters, Foxconn is apparently planning to reduce its buyout offer by $900 million. This figure could change though as Foxconn is still reviewing its options.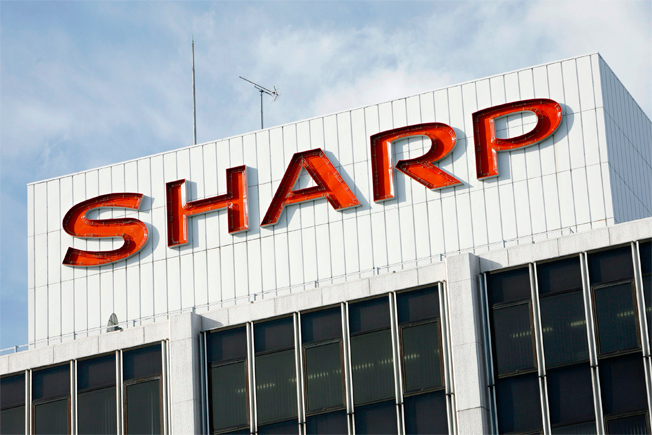 Image Source: BGR
There are still concerns floating around about future losses and potential shrinkage in Sharp's earnings for the current financial year, which ends on the 31st of March. While Foxconn is planning to shell out less for Sharp, it still wants to acquire a two-thirds stake to take over the company. Sharp will be holding its own meeting later this month to discuss the revised buyout deal.
KitGuru Says: Given recent changes in Sharp's financial situation, it makes sense for Foxconn to lower its overall bid for the company.