If you are a Twitter user and keep up to date with cryptocurrency news, then chances are you've seen some fake Elon Musk accounts claiming to give away thousands of dollars worth of Bitcoin or offering huge investment returns for just a little bit of cryptocurrency. This is an obvious scam to many, but some still fell for it, with Elon Musk impersonators garnering over $2 million worth of cryptocurrency. 
According to The Federal Trade Commission, which has been investigating these scams, people in their 20s and 30s have lost more money on investment scams than any other type of fraud since October 2020. $35 million worth of scam losses involved cryptocurrency, with $2 million of that being attributed to imposter accounts pretending to be Elon Musk.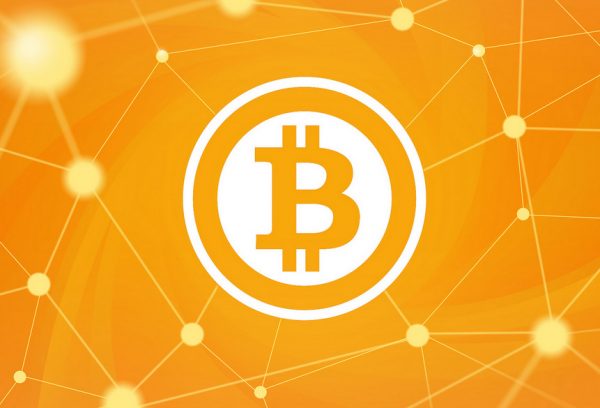 These scams often happen in different ways, but they usually include false promises of multiplying your money through an investment scheme with a relatively low buy-in.
Over the last six months, the FTC says that nearly 7,000 people have reported losses in cryptocurrency scams, amounting to $80 million in losses.
Discuss on our Facebook page, HERE.
KitGuru Says: The Cryptocurrency market is still a bit of a wild mess with scams all over the place. With that in mind, be careful, research and use trusted exchanges.