Getty Images, a well-known US-based photography agency has accused Google of promoting photo piracy and undermining its business. This will lead to yet another formal antitrust complaint being filed against the company with the European Commission, which already has two antitrust cases out against Google at the moment regarding Android and shopping results on Google Search.
This information is coming from a Time report (via: The Verge), which also says that Getty is targeting Google Images specifically in the complaint, stating that since the search scrapes its images together via third-party sites, it ends up promoting and enabling piracy by making images available to download without people obtaining the rights.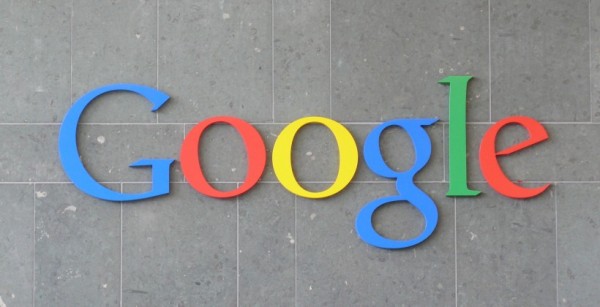 Getty also claims that traffic to its own site has taken a dive since 2013, when Google updates its image search page to show much larger thumbnails of results without needing to click-through to another website. Google has so far declined to issue any public comment on the matter but this isn't the first time that Getty has brought up this issue with Google.
The two companies sought out to resolve this issue a few years ago but could not resolve anything. Apparently, Getty could either accept the new format that drew traffic away from its site, or it could opt-out of being on Google's image search entirely. Now Getty is alleging that this is a sign of Google abusing its market dominance and will now take its complaints to the EU.
KitGuru Says: Google already has a couple of issues with the European Commission but it looks like another investigation may end up happening. Do you guys think Google has abused its market dominance in this instance?