Google is facing another anti-trust investigation, this time in Russia over its Android Operating System. The complaint was filed by Yandex, a Russian competitor to Google, which controls over half of the search traffic in the country.
Google's popularity with Android has given it a strong position against Yandex, taking control of a quarter of the Russian search market. The complaint says that Android gives Google Search and other apps an unfair advantage by prohibiting the pre-installation of other apps on Android devices, according to a report from The Guardian.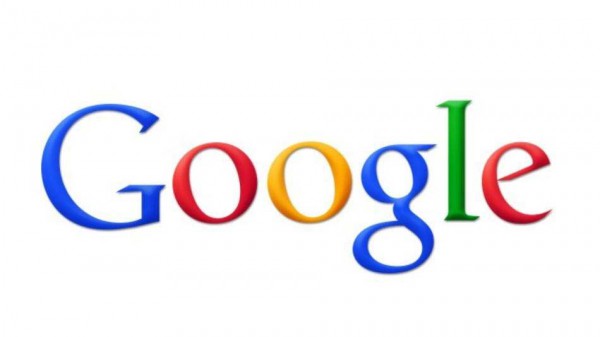 Yandex has attempted to have its own apps pre-installed on Android devices through multiple carriers but so far it has failed each time.
This isn't the first time that Google has faced antitrust criticism, the European Union seems to be constantly investigating Google. However, since Android is open source, it becomes harder to target. Just last week, a US judge dismissed two lawsuits against Google, claiming that the company was engaging in bad business practices. The EU was also rumored to be launching an investigation in to Android last year but the status of this is currently unknown.
Discuss on our Facebook page, HERE.
KitGuru Says: It seems like Google is constantly being investigated for one thing or another. Do you guys think Google's actions in Russia could be deemed as anti-competitive? It seems a little difficult to believe considering that it doesn't have a strong hold on the Russian search market.