Google has faced plenty of anti-trust complaints over the years, with most recent cases centring around the Google Play Store and its policies for app developers. Now, an antitrust lawsuit is being levied against Google, backed by 36 US states, including Washington DC. 
The lawsuit takes aim at Google's policy demanding a 30 percent cut on sales made through the Play Store. This follows on from complaints from Epic Games, which targeted both Apple and Google for its mobile app store revenue splits. The trial for the Epic v Apple case took place back in May, but a verdict has not yet been reached.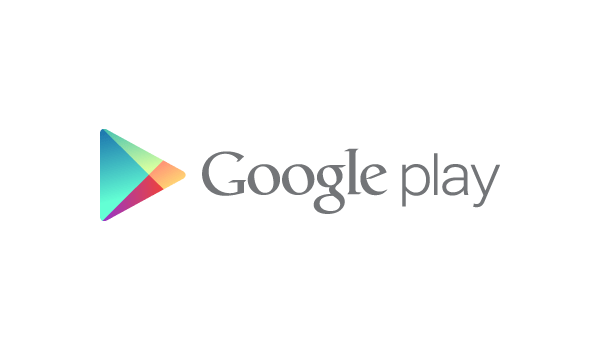 Google has responded to the lawsuit filing with a blog post, which essentially states that the company "competes vigorously and fairly", adding that Android offers freedom of choice through app side-loading and other app stores being allowed on the platform.
Google has also made some changes to its revenue split policies in the last year, reducing the fee to 15 percent for developers under a certain sales threshold.
KitGuru Says: Epic Games really has caused a stir in the mobile app market with its lawsuits, attracting scrutiny from others in the process.