The good people of Britain have asked Google to remove around 60,000 links over the last few months, following the EU Court's 'right to be forgotten' ruling and the firm's latest transparency report shows that it has managed to make good on a third of those requests.
Google has received 18,404 removal requests from the UK since the 29th of May, asking for a total of 63,616 individual URLs, 35 per cent of which were removed successfully. This figure means that Brits made the third highest number of requests in the EU, coming in just behind France and Germany, which have asked for 29,010 and 25,078 link removals respectively.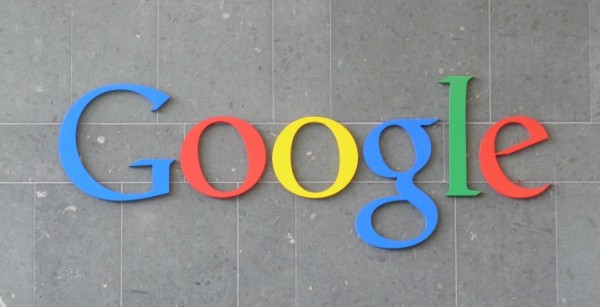 So far across Europe, Google has evaluated just under 500,000 URLs for removal generated from just under 150,000 requests. Since May, the firm has received up to 1000 requests per day, which it has admittedly struggled to keep up with.
Giving a typical example for a UK request Google said: "A media professional requested that we remove four links to articles reporting on embarrassing content he posted to the internet. We did not remove the pages from search results."
In another case, Google said: "A man asked that we remove a link to a news summary of a local magistrate's decisions that included the man's guilty verdict. Under the UK Rehabilitation of Offenders Act, this conviction has been spent. The pages have been removed from search results for his name."
These transparency reports give some insight to what websites are hit the hardest by 'right to be forgotten' requests. Facebook comes out on top with 3533 URLs removed, ProfileEngine comes in second and YouTube is third.
Discuss on our Facebook page, HERE.
KitGuru Says: Google has been bombarded with right to be forgotten requests over the last few months and it has been a struggle to keep up with. Do you think people do have a right to be forgotten? Should Google have to process all of these requests and hide people's past doings? 
Source: The Inquirer