It looks like Google wants to take on Amazon in the delivery drone race, as the company has just submitted two new designs to the Federal Aviation Administration. These are being tested by the Google X branch, which is Google's experimental division. The drones are named M2 and B3 at the moment and were registered for flight testing with the FAA earlier this month.
The drones are listed as a "fixed wing multi-engine electric aircraft", though little else can be surmised from the listings right now. We do know that Google X also has a new drone design in the works, that "moves away from the single-wing based approach", according to a previous Wall Street Journal report.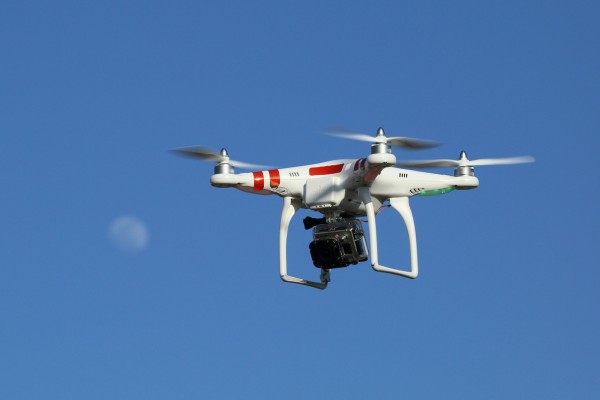 Rumour has it right now that these drones would be capable of flying at 100 miles per hour and weigh just 55 pounds in total, similarly to the Amazon delivery drones, which are designed to be light weight and travel fast to get small packages out to people.
Google had a previous drone project in the works earlier this year called Project Wing, though that was put to bed a few months back. At the time, Google was focussed on drones to help out during natural disasters but that focus appears to have been shifted. With the FAA's approval, Google will also be able to test flights over public land, something that the administration was opposed to at first, when Amazon initially unveiled the idea.
Discuss on our Facebook page, HERE.
KitGuru Says: Google isn't a massive retailer, so I'm not sure what need it would have for delivery drones, outside of potentially small Android devices. So really, at the moment all we know is that Google is playing around with drones, though its intentions will likely be made clear at some point in the future.