Samsung and South Korea are aiming to cut down on manufacturing costs for electronics by building robots to replace factory workers. The idea is to replace human employees with cheap to run robots, to deal with plenty of tasks, including those that currently require a more delicate touch. The South Korean Ministry of Trade has managed to allocate 6.75 billion won for the project, which works out at around $14.7 million USD.
Samsung is in charge of developing these new robots, this all comes following the average rise of wages in China. Now, those human employees are planned to be replaced by robots in an effort to cut down on manufacturing costs.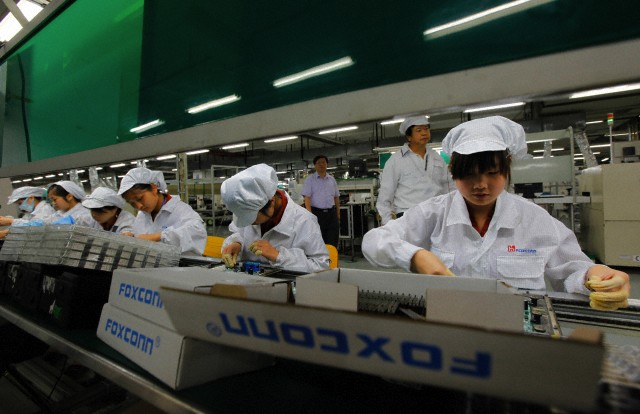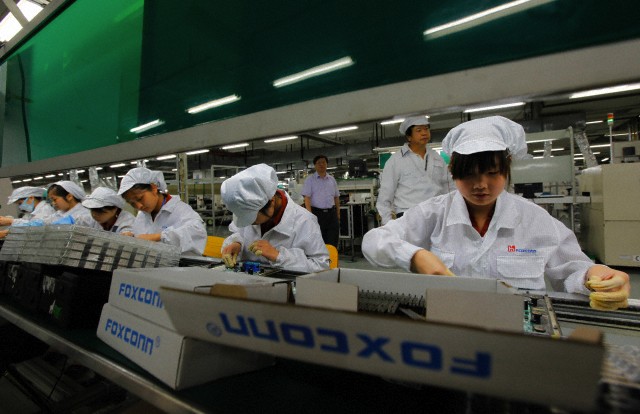 If this all works out, South Korea could potentially pick up business with its own factories to do the jobs that right now require serious man power, which is usually found in China at factories like Foxconn, according to a report from The Register. 
Discuss on our Facebook page, HERE.
KitGuru Says: We've been hearing about robots taking over human tasks within the next decade for a little while now, though it still remains to be seen if the technology is there yet to allow a huge factory to be run with very little human interaction. On top of all of that, this could end up putting quite a few factory workers out of a job in these developing countries.