The European court has been forcing Google to evaluate and remove search links based on 'right to be forgotten' applications for some time now. The company has struggled to keep up with demand and it looks like things might get worse as the ruling may now extend out of Europe.
On European Google sites, certain links may be hidden at a users request, giving citizens the option to bury past mistakes or personal information. Since the ruling passed earlier this year, these link remoovals have been limited to European countries but a French court has since ruled that Google should remove links globally and that local subsidiaries can be fined if the company doesn't comply.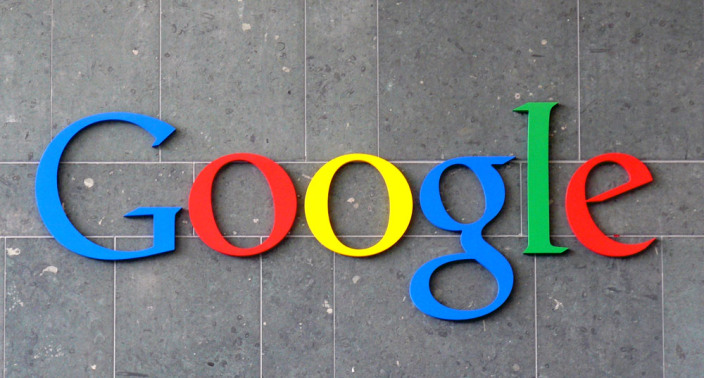 The French court found an inextricable link between the activities of the local and global search engines. Accordign to The Guardian, Google has been ordered to pay a daily fine of 1000 Euros unless links to a defamatory article are removed.
Google has stated that it is currently considering its options but notes that it already fulfills its duty to European citizens by removing links upon evaluating a request.Google has removed well over 100,000 links so far since the ruling and continues to process more and more right to be forgotten requests every day. However, The BBC plans to create and maintain a master list of every link removed from Google's search pages.
Discuss on our Facebook page, HERE.
KitGuru Says: I always wonder why governments and corporations seem to think that Google is duty bound to solve all of their problems. What do you guys think about the right to be forgotten ruling? Should it extend outside of Europe?
Source: The Guardian