Google impressed quite a lot of people a couple of years back when it launched the Chromecast, a cheap $30 HDMI dongle that could turn any TV into a smart TV with access to apps and streaming features. The Chromecast has been updated over time but now it looks like Google might be looking to take the next step by partnering with TV makers to build the Chromecast directly into TVs.
According to reports this week, Google is in talks with Vizio to incorporate Chromecast technology with future TVs. Sources speaking with Variety seem to confirm that a new series of TVs from Vizio does feature Chromecast technology built in.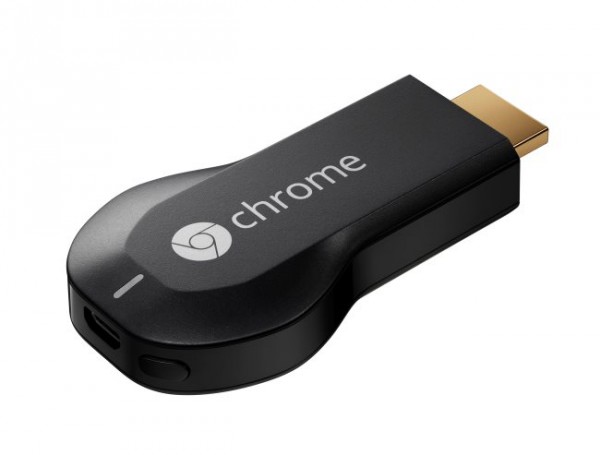 Google has already been developing relationships with TV makers thanks to Android TV, so Chromecast could turn out to be a lower-cost alternative to higher-end Android TV models. According to the report, Vizio's Chromecast TVs won't come with any pre-installed apps, instead users will need to beam content from their Android phone or tablet.
KitGuru Says: The Chromecast could turn out to be a good solution for cheaper TVs, leaving Android TV for higher-end hardware. Have any of you used a Chromecast? What do you think of it?