Google is now complying with a European Court of Justice ruling made last month, requiring the company to remove specific personal information from search results upon a user's request. Searching for a person on a European Google site will now come with a disclaimer saying that some information may have been removed.
Google has launched an FAQ explaining why users can now request to have their information taken down. The disclaimer and link to the FAQ will not appear on Google.com as the ruling only applies to European search sites. Searching for celebrities on one of the European Google sites will also avoid the disclaimer, suggesting that Google might not take requests from high profile individuals.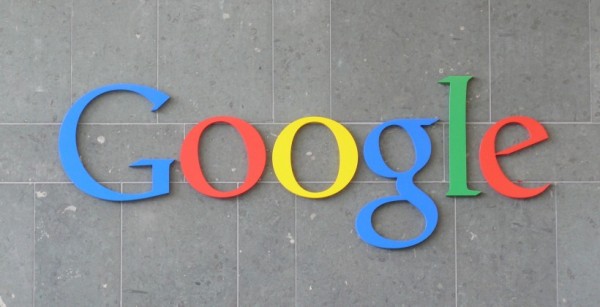 Speaking to the FT newspaper about its 'right to be forgotten' process, Google said: "This is a new process for us. Each request has to be assessed individually, and we're working as quickly as possible to get through the queue. We'll continue to work with data protection authorities and others as we implement this ruling."
Google plans on going through requests slowly at first to ensure that its assessment process is fair and complies with EU law, after that, it will start to speed things up. Google received 12,000 requests from users wanting their information removed within the first 24 hours, since then, the number has risen to 50,000 requests.
Discuss on our Facebook page, HERE.
KitGuru Says: European residents can now request to have information about them removed from Google entirely. It looks like it's going to be quite the workload for the company as it has already received 50,000 requests. What do you guys think of this? Should Google have to remove people from its search engine on request?
Source: Tech Crunch