We are slowly learning more and more about Google's plans for Project Ara and the modular smartphone's launch next year. For those wondering about the sale of modules and where to get them, apparently Google will be setting up its own store to act as a dedicated marketplace for all clip on upgrade modules for the device.
Google has struck a deal with Globant, a software solutions company, to produce a marketplace, which will act as a hub for both buying and selling modules. This could mean that developers will be able to sign up and sell their modules directly through Google's store.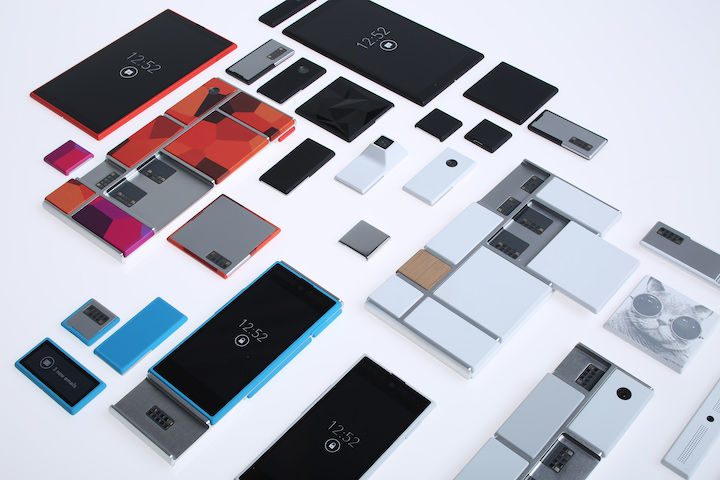 This is the first time we have heard news of Google's plans to distribute upgrade modules for its ambitious smartphone project.
A statement from Globant provides a few details of the marketplace: "analogous to Google's Play store for Android apps, and will also include reviews and recommendations by its users. Globant will collaborate on the store's back-end development leveraging its eCommerce, digital markets and high performance systems practices."
There is still no release date set yet but Google is apparently aiming to launch the device some time next year for as little as $50 for the basic skeleton. Project Ara isn't the only modular smartphone project in town though, the Puzzlephone also launched recently, with a slightly different take on design and customization.
Discuss on our Facebook page, HERE.
KitGuru Says: Project Ara is shaping up to be a pretty exciting development, one that may provide some much needed innovation in the mobile technology space. What do you guys think of Project Ara? Are you curious to see how it turns out? Do you hate it? Let us know!
Source: 9to5google