It looks like IBM's Research and Development department kept itself incredibly busy last year as it turns out the company filed a record breaking 8,088 patents in the US over the course of 2016. This means IBM has kept its streak going, filing the most US-based patents in a year for the 24th time in a row, beating out companies like Samsung and Canon.
In 2016, Samsung came in second place with 5,518 patents, followed by Canon in third place with 3,665. Qualcomm, Google, Intel, LG, Microsoft, Sony and Taiwan Semiconductor Manufacturing Co make up the rest of the top ten.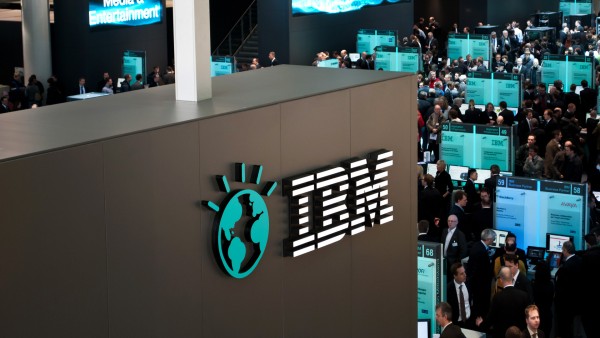 Image Credit: SZ0931
With such a large total, IBM essentially managed to obtain 22 new patents every day, covering areas ranging from cloud computing and cyber security to artificial intelligence and cognitive computing.
"Leading the world in innovation for 24 years in a row is a result of IBM's unmatched commitment to innovation and R&D–reflected in this year's new U.S. patent record, breaking the 8,000 barrier for the first time," said IBM Chairman, Ginni Rometty. "We are deeply proud of our inventors' unique contributions to discovery, science and technology that are driving progress across business and society and opening the new era of cognitive business."
Aside from the massive amount of patents, IBM also boasted about its contribution to the US economy in 2016, spending half of its $5.4 billion research and development budget within the country.
KitGuru Says: IBM has been on a patent filing streak for well over 20 years at this point, so perhaps seeing it top everyone else again isn't too surprising. I was a little surprised to see that Apple didn't break the top ten though, given the amount of time the company spends in court battling out patent disputes.