IBM is still alive, kicking and making big moves in the industry. Over the weekend, it was announced that IBM would by spending $34 billion to acquire Red Hat, a company best known for its contributions to the open-source community and the Red Hat Enterprise Linux distro.
While Red Hat primarily deals on the open-source world, some big companies pay the company a lot of money to continue supporting updates. As Wired points out, Oracle for instance uses Red Hat's source code for its own Linux product. In total, Red Hat generates $3 billion of revenue per year from its supporters.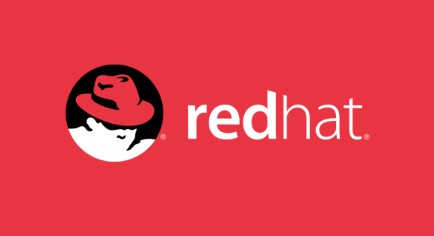 IBM has a history of using and supporting Linux and open-source initiatives have been making waves in recent years. Microsoft for instance recently acquired GitHub, made 60,000 patents open-source and began contributing to the Linux Foundation.
Apparently, IBM's Red Hat acquisition will be a big step towards breaking into the cloud computing market. IBM is currently the fourth most-used cloud service, falling behind the likes of Amazon, Microsoft and Google. IBM's growth in the cloud market has also slowed as other giants continue to dominate the market. Red Hat doesn't offer the biggest cloud service but it is a company that has expertise in building out cloud services. With that in mind, Red Hat could fit in well with IBM's strategy going forward.
It is also worth noting that at $34 billion, this acquisition is the third largest ever in the US tech industry.
KitGuru Says: IBM appears to be gearing up to compete heavily with the likes of Microsoft, Amazon and Google in the cloud space. What do you guys think of IBM's Red Hat buyout?