Intel has been trying to get a foothold in the wearable tech market for years now. Back in February, it looked like good progress was being made, after the Vaunt smart glasses were first shown. However, it looks like Intel will be taking a step back from wearables for now, with sources claiming that its wearables group is closing.
According to a source speaking with The Information, Intel is closing down its wearable devices group, which includes the Vaunt smart glasses. Intel has since confirmed the report with its own statement, saying that "market dynamics don't support further investment".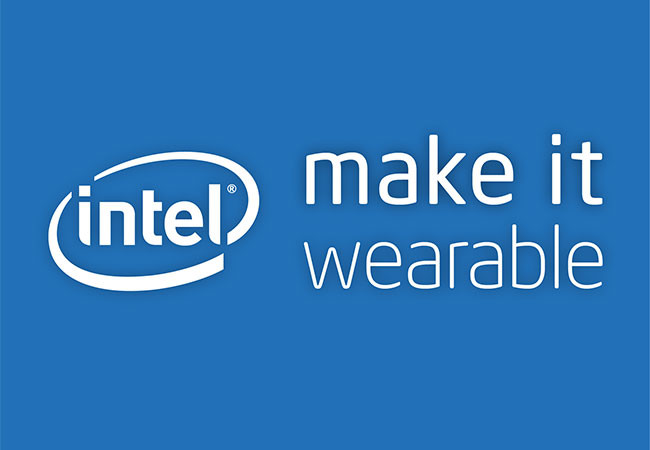 While the Google Glass was interesting, it was criticised for its design and sparked privacy concerns. Intel's Vaunt glasses went in a different direction, opting for a sleek, stealthy design. The specs included no camera, and was intended for notifications, which would be projected into the user's eye in a 400×150 pixel image. In order for notifications to not be distracting, they would be displayed in the lower right corner of the user's field of view.
It seemed like an interesting take on the technology, but it looks like Intel won't be choosing to bring it to market. In a statement sent to Engadget, the company said:
"Intel is continuously working on new technologies and experiences. Not all of these develop into a product we choose to take to market. The Superlight project is a great example where Intel developed truly differentiated, consumer augmented reality glasses. We are going to take a disciplined approach as we keep inventing and exploring new technologies, which will sometimes require tough choices when market dynamics don't support further investment."
KitGuru Says: The wearable market hasn't been a huge success so far, but it is odd to see a promising looking project cancelled so soon after its unveiling. Do you guys think wearables will take off at some point?