According to reports making the rounds this week, it looks like Intel could be planning to hold a round of mass job cuts shortly, reducing the headcount in some divisions significantly. This will apparently be an even bigger round of job cuts than last year, when 1,100 people were let go over in the US.
This is all according to a report from Oregonlive, which cites sources inside of the company that are familiar with the plans. These job cuts will take place over the Spring, so they aren't too far off. Some parts of Intel can expect to have head-count reduced by double-digit percentages.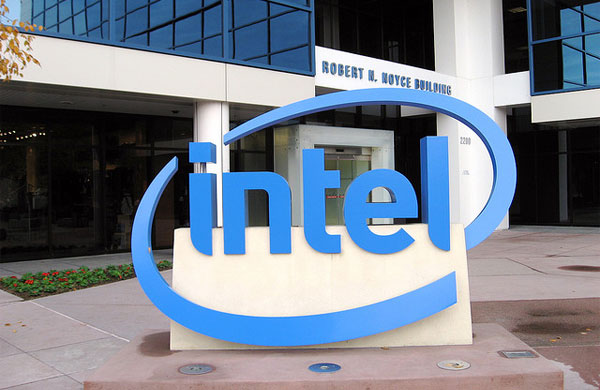 Apparently, Intel is also looking to consolidate and even shut down some operations after a series of acquisitions. Some of the higher-up executives at Intel could also have their roles terminated, following on from the company's first-quarter results report, which takes place tomorrow.
Reuters reached out to Intel for comment but was declined, Intel has already revealed that two senior executives would be leaving the company though. The last we heard, Intel had 107,300 employees at the end of last year.
KitGuru Says: We don't know the full extent of these job cuts just yet but it is never nice to be in a position where you need to worry about keeping your job. This is likely part of Intel's plan to shift focus to growing business areas. We should know more in the next few weeks, following on from Intel's quarterly earnings report.