Blizzard has just announced that it will be launching World of Warcraft's sixth expansion, Legion, on the 30th of August, just over a year after its initial announcement and unveiling at Gamescom. The expansion will raise the existing level cap from 100 to 110 and feature new artefact weapons for each classes' specializations.
Legion also includes a new area on Azeroth called the Broken Isles and introduces the demon hunter hero class, which starts at level 98. Players can already pre-order Legion and get a level 100 boost so you can start a new character and get straight into the new content. Those who buy early also get early access to the Demon Hunter class though we don't know exactly when that is. Playing a Demon Hunter will require that you have a level 70 character already though.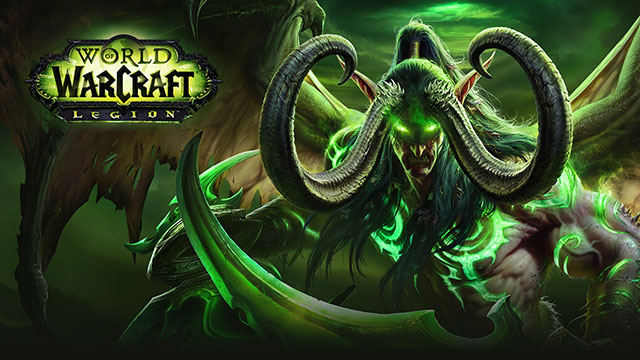 [yframe url='http://www.youtube.com/watch?v=eYNCCu0y-Is']
The standard edition will set you back £34.99 but there is a digital deluxe edition that includes an Illidari Felstalker mount and pet for World of Warcraft, a Felstalker mount for Heroes of the Storm, a helm transmog and wings for Diablo 3, and a pair of fel-infused StarCraft 2 portraits for £49.99
As always, there will be a physical collector's edition available, which will include a hardcover art book, a Blu-ray/DVD pack with behind the scenes footage on development, the game's soundtrack and finally, a mouse pad. This edition of the expansion will cost £64.99.
KitGuru Says: Blizzard has been getting some negativity thrown its way in the midst of shutting down the Nostalrius private vanilla server so the timing on this announcement seems a little off. Are any of you planning on hopping back into WoW for the new expansion?