Google really does want to try and do everything, it's got driverless cars, Internet carrying balloons- heck, the company is even trying to eradicate death itself. However, apparently all of that isn't enough, as Google's CEO, Larry Page, has reportedly started up a new project, 'Google 2.0', with plans to solve more of the world's many problems.
The CEO has reportedly been working on tackling world issues from within the company for the last year or so, with aims to build more efficient airports and a model city. In order to progress these ideas, Page has opened up a new lab and research facility, known as Google Y, which will focus on long term goals. This allows the Google X research facility to focus on future technology support.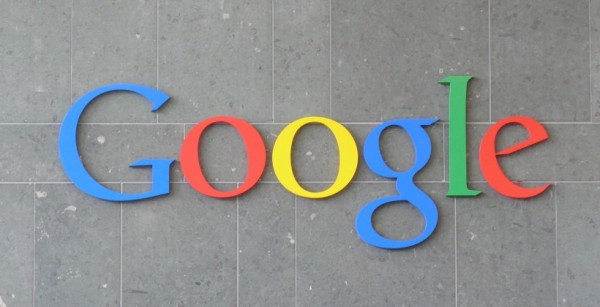 According to The Information, these new ambitions don't seem to have any commercial considerations taken in to account, it seems like Google is just putting its money to good use.
Other ambitions for Google 2.0 include making location tracking scarily accurate, "down to the inches" and creating a new form of biometric security for devices to eventually replace the traditional password.
Discuss on our Facebook page, HERE.
KitGuru Says: Google 2.0 has some grand scale projects in the works, which sound incredibly ambitious- even for a company as big as Google.  What do you guys think of Google's vision for the future? 
Sources: The Information via The Verge