If you use a virtual private network (VPN) to access another country's version of Netflix, then you could soon be out of luck, as major media lobby groups and movie studios are now pushing for Netflix to figure out a way to ban the practice from being able to access the streaming service while one is enabled.
Although streaming companies like Netflix are growing exponentially, as it stands, a lot of content is still simply unavailable in some countries, or hoarded by monopolising companies like Sky. Given no legal alternative, many users have taken to using VPNs to access other country's (usually US) versions of Netflix and other streaming services. Australia is one of the most rampant users of the technology, mostly due to their lack of available streaming content.
Of course, with no international licensing fees being paid for that media though, the copyright holders don't like it and are now urging Netflix to make a stand.
"I know the discussions are being had…by the distributors in the United States with Netflix about Australians using VPNs to access content that they're not licensed to access in Australia," said Simon Bush, CEO of AHEDA, a group that represents the home entertainment aspects of studios like Warner Bros and Universal, in a chat with CNet
"They're requesting for it to be blocked now, not just when it comes to Australia," he said.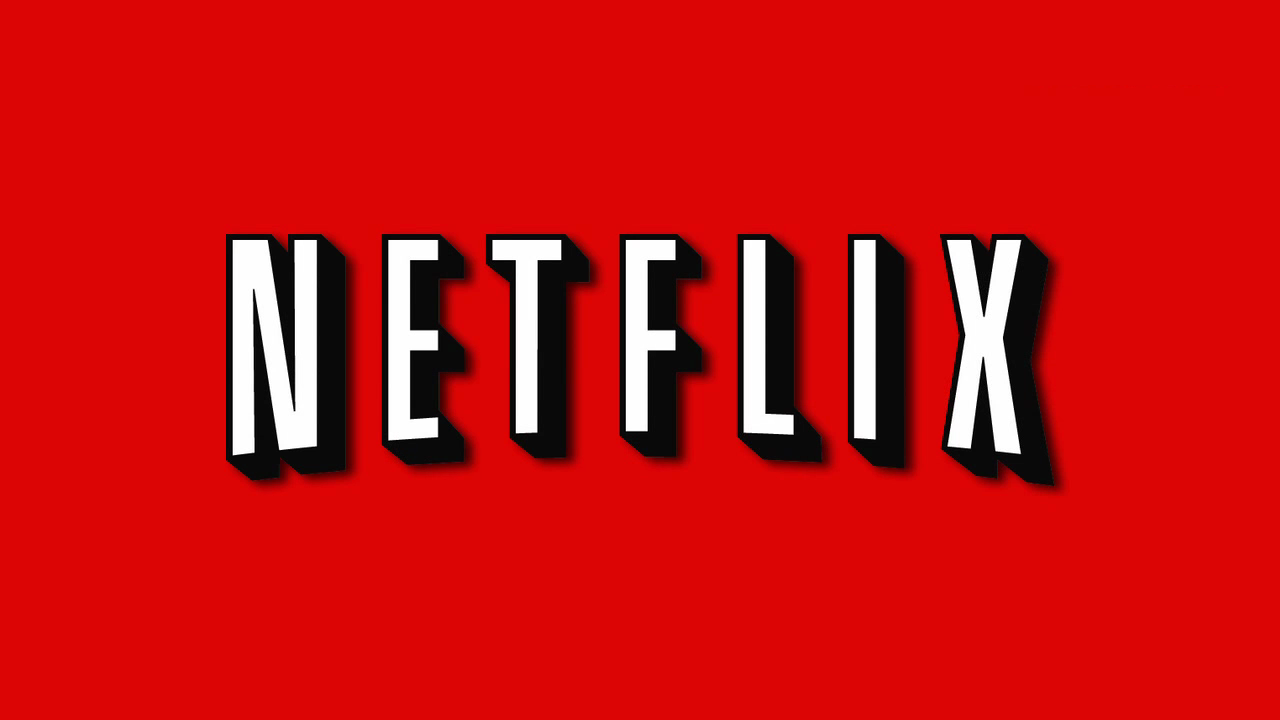 Traditionally Netflix hasn't shown much interest in blocking such practices and even allows multiple users in different locations to make use of the same accounts to some extent. However if it were to heed to these latest demands, it could see many people unable to watch a lot of content. That includes legitimate local users using a VPN for reasons other than gaining access to another country's offerings.
For Bush however, this isn't about restricting user access, but making sure Netflix doesn't breach its contracts. "Using a VPN is not illegal," he said, explaining that Netflix allowing people to do it was another matter entirely.
However it's thought the number of users accessing Netflix via a VPN in Australia at least will be reduced soon, since Netflix recently acquired rights too stream content in the country, so will be officially launching there soon. However, much like the UK, its offerings are likely to be vastly reduced compared to their US coounterparts, so it may not be the saving grace that the lobby groups are hoping for.
Discuss on our Facebook page, HERE.
KitGuru Says: I understand why the copyright holders don't want their content streaming somewhere that it hasn't been paid for, but in the Uk for example, the available content – especially when it comes to brand new movies – is incredibly stunted thanks to Sky's one year lead in it gets over all other local media offerings. There's no wonder people use a VPN or DNS tweaks to see what they want to see.