Last week, we learned that Qualcomm has raised concerns with regulators over Nvidia's acquisition of Arm. Now, a newer report says that other tech giants, like Microsoft and Google, are doing the same. 
Nvidia announced its plans to acquire Arm for $40 billion in September 2020. Previously, the company was owned by Japanese firm SoftBank, which has held onto the company since 2016. With any large acquisition, regulators like the FTC and the European Commission need to give approval after investigating the impact the acquisition could have on fair competition, ensuring monopolies aren't being formed.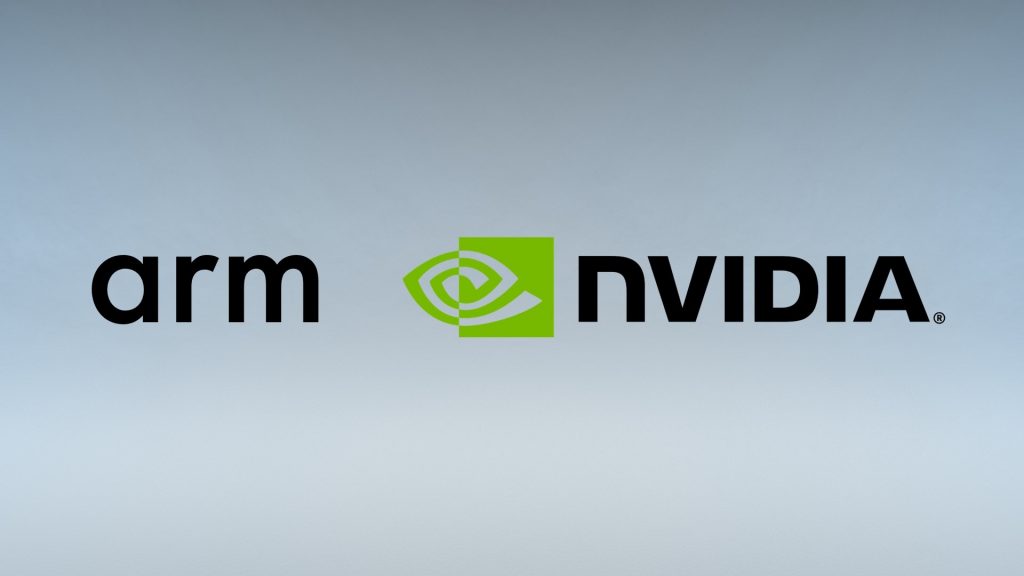 According to Bloomberg's sources, Microsoft, Google and Qualcomm have raised concerns over the acquisition with the US Federal Trade Commission and other anti-trust regulators. The main concern is that the acquisition would give Nvidia control over the supply of Arm licenses.
Up to this point, Arm has been neutral in the companies it does business with, supplying its tech to competing companies. Microsoft, Google and Qualcomm have concerns that they could lose out on supply to companies like Apple and Intel.
Nvidia is still confident that its acquisition of Arm will be approved this year and has not made any indication that it will make major changes to how Arm does business.
KitGuru Says: Regulators are in the process of gathering information before making a decision on Nvidia's acquisition, so we should hear some more official news in the next couple of months. Do you think Nvidia's acquisition of Arm should be approved?