Last year, Nvidia announced that it has reached an agreement to acquire ARM from SoftBank in a $40 billion deal. Of course, these big acquisitions have to go through regulatory checks and gain approval before things can move forward. This process gives rival companies an opportunity to voice concerns about major acquisitions and how it may impact their business. In the case of Nvidia and ARM, Qualcomm is speaking out against the merger. 
According to sources speaking with CNBC, Qualcomm has been in contact with regulators around the world in an attempt to block the Nvidia/Arm deal. That list of regulators is said to include the FTC in the US, the European Commission and China's State Administration for Market Regulation.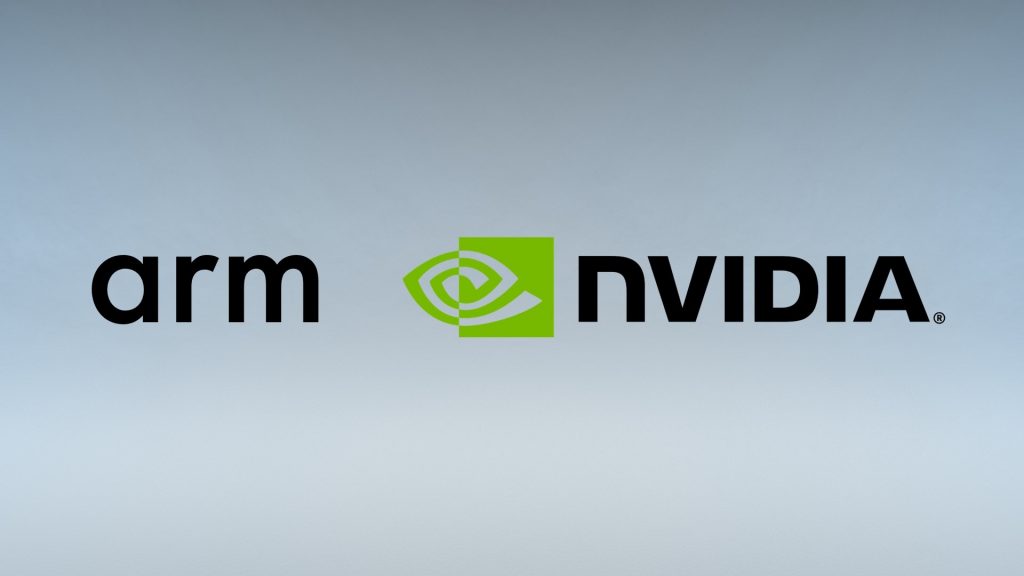 Qualcomm did not share an official comment on the story publicly, but Nvidia did, stating that it is "confident" that regulators will ultimately approve the deal.
Currently, the Nvidia/Arm acquisition is being investigated in the US and the EU to determine whether or not it would form a monopoly and cause harm to competition. This process is expected to take a few more months at least.
KitGuru Says: Qualcomm relies heavily on licensing Arm IP, so it isn't too surprising to hear that the chip giant has some complaints. We'll have to wait and see what officials have to say on the matter in the months to come.