It has been quite some time since Microsoft first unveiled the HoloLens, but it seems that legal troubles are finally starting to follow. A company called HoloTouch has filed a lawsuit against Microsoft, claiming that the HoloLens headset infringes on two of its patents.
The lawsuit alleges that Microsoft's augmented reality headset infringes on two patents relating to holographic imaging. HoloTouch claims to have approached Microsoft as far back as 2006 to form a partnership but nothing ever came of it. Microsoft filed its own hologram patent in 2013, after which, HoloTouch says it reached out once again in 2015 and 2016 to try and strike a licensing deal.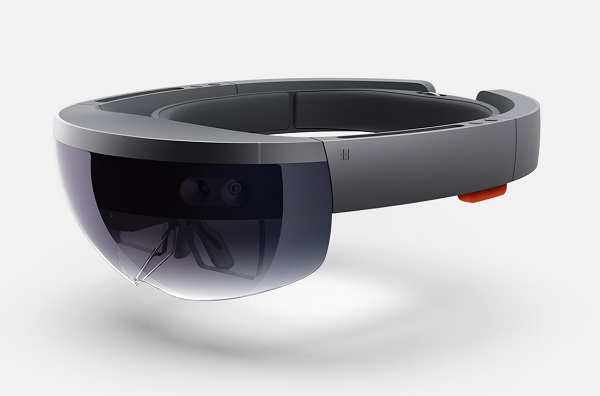 HoloTouch is now seeking a trial with a jury to try and shake some money out of Microsoft. The company is seeking damages, claiming that Microsoft "willfully" infringed on its patents and had prior knowledge of them before releasing the HoloLens.
KitGuru Says: These lawsuits pop up all the time for major tech firms, though it is surprising to see this happen now, so long after the HoloLens was first unveiled. This could be troubling for Microsoft, as patent holders have won cases like this in the past, though there will be plenty of opportunities for appeals to drag this out for years.