Unsealed court documents have revealed that Korean device maker, Samsung, owes Microsoft $6.9 million in unpaid interest. The debt somehow relates to Android licensing and the associated royalties, Microsoft has been quick to comment on the recently revealed documents, stating that the debt is real.
David Howard, Microsoft Deputy General Counsel, stated in a blog post that Samsung is not complying with a patent agreement the two companies had formed:
"Samsung has suggested that Microsoft has breached the business collaboration agreement. We disagree, and that's why we asked the court to rule that Microsoft is not in breach. Second, Microsoft has asked for $6.9m damages due to unpaid interest from last year."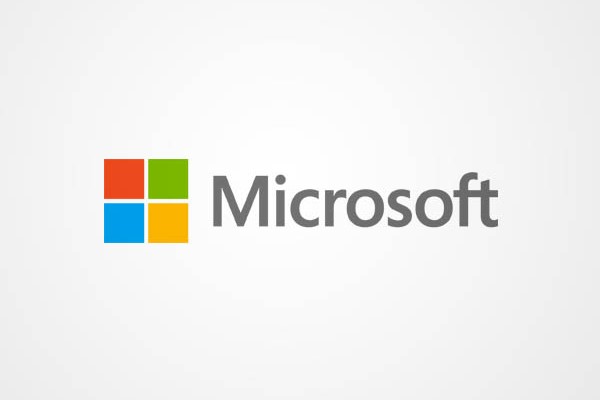 "We are confident that our case is strong and that we will be successful. At the same time, Microsoft values and respects our long partnership with Samsung, is committed to it, and expects it to continue."
Samsung has yet to comment on the newly unsealed court documents and is presumably reviewing the complaint and figuring out how to make an appropriate response.
Samsung is under the impression that because Microsoft now owns Nokia, it doesn't have to pay off any remaining debt:
"In September 2013, after Microsoft announced it was acquiring the Nokia Devices and Services business, Samsung began using the acquisition as an excuse to breach its contract.Curiously, Samsung did not ask the court to decide whether the Nokia acquisition invalidated its contract with Microsoft, likely because it knew its position was meritless."
Discuss on our Facebook page, HERE.
KitGuru Says: Tech companies seem to love battling each other in court rooms, the lawsuits just never seem to end. That said, if Samsung really does owe Microsoft such a large sum of money, then it really should pay up. What do you guys make of this? 
Source: The Inquirer