Since last year, Netflix has been discussing a plan to crack down on account password sharing between households. During earlier regional tests, the price of enabling an out-of-home profile on Netflix worked out to be $2.99 USD, but the final price will be much higher, Netflix has revealed this week. 
Netflix has now officially begun its crackdown on password sharing worldwide. Here in the UK, users will be asked to pay an extra £4.99 per month to enable an out-of-home profile. If the fee isn't paid, Netflix will block the account. Over in the US, the monthly fee comes in at an extra $7.99, on top of the regular, increasingly more expensive subscription plan that you already pay for.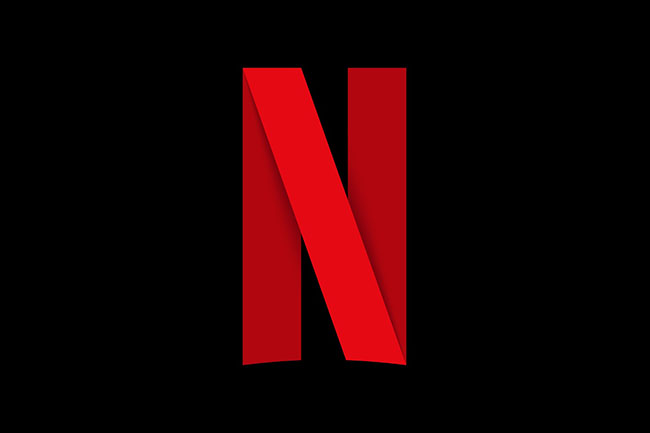 One of the key issues here is that Netflix plans are set up to allow for multi-screen streaming. In the eyes of many users, it shouldn't matter if that screen is physically in their home or not, as they pay to stream to that many devices.
A Netflix account will now be assigned a 'primary location', essentially the billing address, and anyone streaming from outside of that primary location will have to pay. Users will have to check in at the primary location once every 31 days, so if you are travelling extensively, then you will likely run into issues.
Netflix does expect some users to cancel following this change, but it will be interesting to see what the final numbers say. Netflix increasingly has a quality issue and fans are becoming increasingly frustrated with the amount of cancellations for new series.
Discuss on our Facebook page, HERE.
KitGuru Says: With this change, will you be paying the extra fee or cancelling/scaling back your Netflix subscription?