Over the years, Netflix has raised its monthly subscription prices a few times, usually by $1 or £1 each time. In 2021, prices will be increasing for UK customers again, which unfortunately coincides with the newly announced COVID-19 lockdown. 
Netflix prices in the UK will increase from £8.99 to £9.99 per month for the standard package. For the Premium monthly package (UHD streaming and up to four devices), prices will increase from £11.99 per month to £13.99 per month. The basic £5.99 tier of Netflix remains unchanged.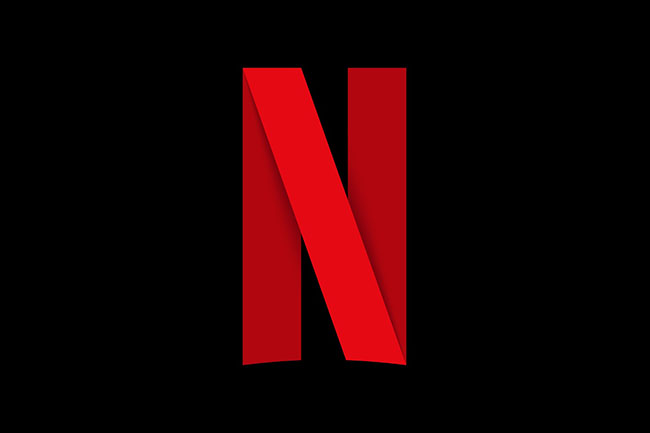 These price bumps will come into effect on February 1st, so it is going to be a very quick and unexpected turnaround. Currently, the UK is undergoing another lockdown, forcing all non key-workers to remain in their homes to lessen the spread of COVID-19.
Unfortunately, other streaming services are also looking to raise prices this year too. Disney+ for instance is rising to £7.99 per month.
KitGuru Says: What do you all think of Netflix's decision to increase prices again? Will you be continuing your subscription, or will you be cancelling before the change comes into effect?