It looks like offline viewing is not on Netflix's radar and won't ever be a feature that comes to the service. Other online streaming sites, like Sky GO, BBC iPlayer and 4OD have offered downloads for offline viewing in the past and successfully put restrictions on files to prevent piracy but Netflix isn't interested in going down the same route.
Spotify has done something similar, allowing Premium subscribers to save playlists for offline playing, these files are encrypted to successfully prevent mass piracy. However, piracy doesn't seem to be what Netflix is worrying about.
Speaking with TechRadar, Netflix's Cliff Edwards, Director of Corporate Communications and Technology, confirmed that offline viewing is "never going to happen".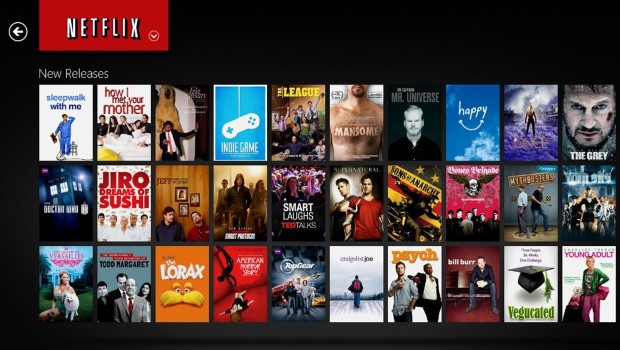 According to the Director, offline downloads are a "short term fix for a bigger problem", the problem in this case is WiFi quality and access. This isn't the first time Netflix has made this argument either. Over the next several years, the company is expecting WiFi coverage to improve greatly- particularly on public transport systems.
In five years time, the thought of offline downloads supposedly won't be crossing our minds.
Discuss on our Facebook page, HERE.
KitGuru Says: Just last night I went to watch something on Netflix when my Internet decided to shut itself off until the morning. However, ultimately I do agree with Edwards, offline downloads would be a temporary solution to a larger problem. Having more online services will force ISPs to expand coverage and offer better services.
Source: TechRadar